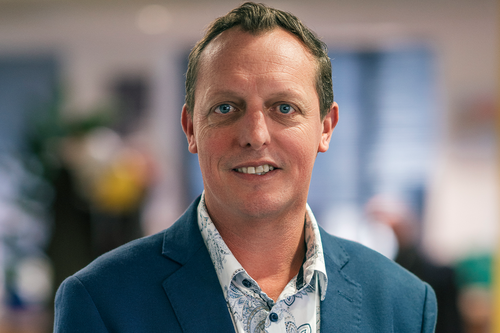 Andrew leads the design, development, and delivery of the organisation's education strategy, and is based in Wellington.
He joined BCITO Te Pūkenga in 2017 as Quality Assurance Manager, having spent the previous 16 years at Primary ITO in various Education and Quality Assurance roles. With over 20 years of vocational education experience across the primary and construction sectors, Andrew loves nothing more than seeing learners succeed, knowing the result is families, communities, and industries that flourish.
Andrew has advised on Industry Training Federation Quality Assurance Committees and helped established the External Evaluation and Review (EER) process for ITO's with NZQA. Andrew also developed NZ's first micro-credential programme.