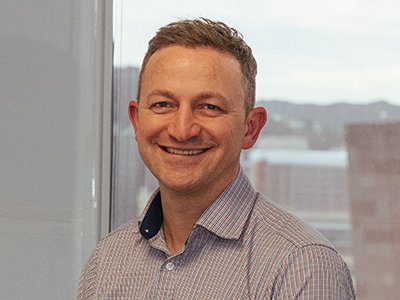 As a Chartered Accountant, Jason is responsible for all things finance.   With experience across a range of sectors in New Zealand and the UK, he believes that a modern finance function has a responsibility to provide value beyond the bottom line. 
Jason joined the BCITO team in 2020.  Prior to this Jason has been in leadership roles with Vodafone, KiwiRail and Bathurst Resources.   Prior to that Jason worked for a leading cement producer and building products supplier in the UK.
Whilst it's not always all about the numbers, it often starts with them and Jason is passionate about increasing financial literacy both inside and outside of the office.   This enables us all to better manage our risk and make more informed decisions at work and at home.