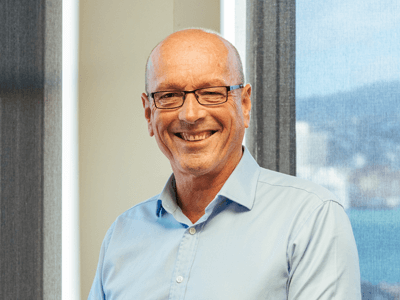 Warwick joined BCITO in 2016. He is a former chief executive of Motor Trade Association and Registered Master Builders Association. 
He has also held the positions of General Manager Regulatory in Land Information New Zealand and the statutory positions of Valuer-General and Chief Crown Property Officer.
Warwick has worked in local authorities, multi-national property companies and banks. A registered valuer by profession, he is a past Chair of the Valuers Registration Board and a Fellow of the New Zealand Institute of Valuers and the Property Institute of NZ. Warwick also holds an MBA from Henley Management College in the UK.