Careers
BCITO manages apprenticeships for people who want a career in building and construction. Check out detailed career, qualification, time and cost information for your trade of choice.
See trades for real

Explore the BCITO My Virtual Construction Site to see what trade is a good fit for you.
Think you've got what it takes to run a construction business?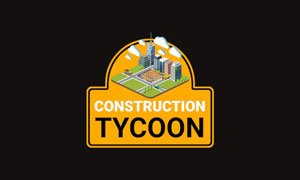 Launch your business in the virtual world with Construction Tycoon to learn how to run a business and put your skills as an entrepreneur to the test. Play for FREE now