For those of us who think it's too late to change, think again. Bex Chapman is a role model, not only to her two daughters, but to the rest of womankind; that second chances do exist.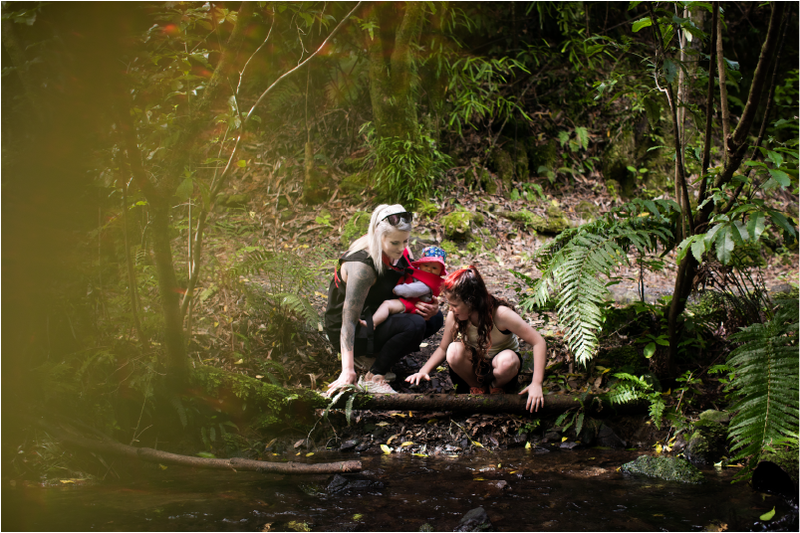 Bex went from a life on a downhill spiral, to a life with mountains on the horizon: from drug addiction and conviction, to full recovery and an apprenticeship in building and construction. She never could have imagined being where she is now, and knows her miracles are an example to others who feel stuck.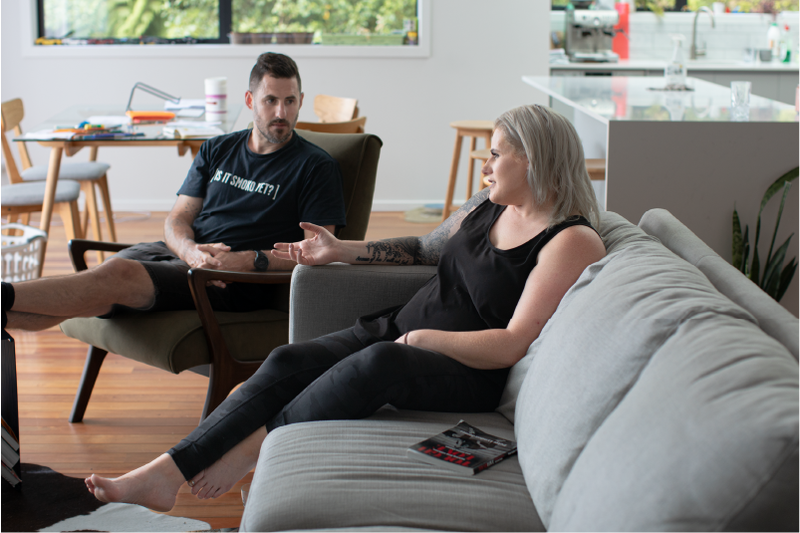 Bex had a business administrative role and a two-year-old daughter, Lucy, when her drug addiction led to dealing, which led to convictions. "To me it's like you're sinking in quicksand really fast." It wasn't until she almost lost custody of then-eight-year-old Lucy, that she cried for help.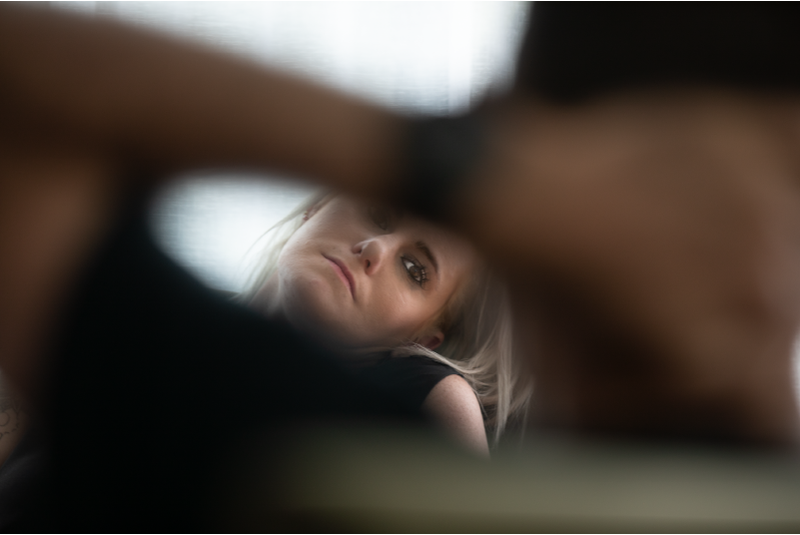 "I can't explain the desperation I felt to change my life so that I could get a second chance to be with my daughter."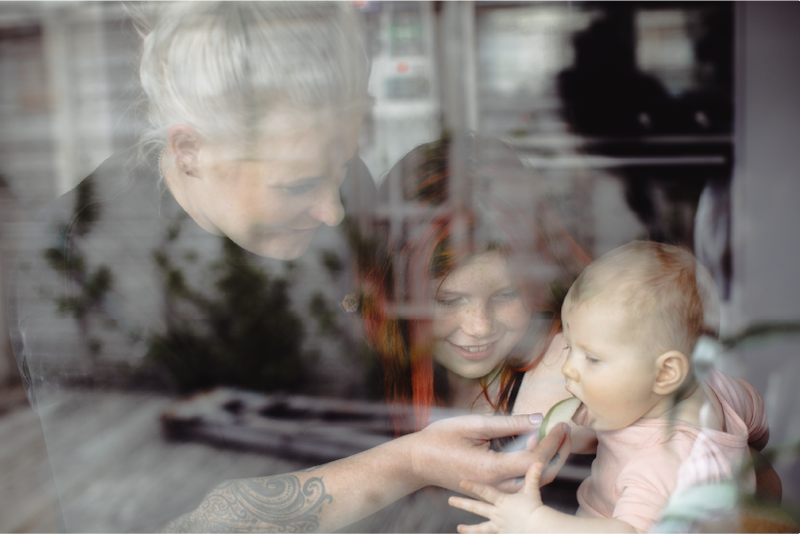 Her brother, Josh, mother and whole family were waiting at the bottom of the cliff, ready. As a family they had read a book called Tough Love, about family members with addiction. "It talked about how it's when the person hits rock bottom, that you've got to reach out; shower them with love and support, and put everything in front of them to succeed." So that's what they all did.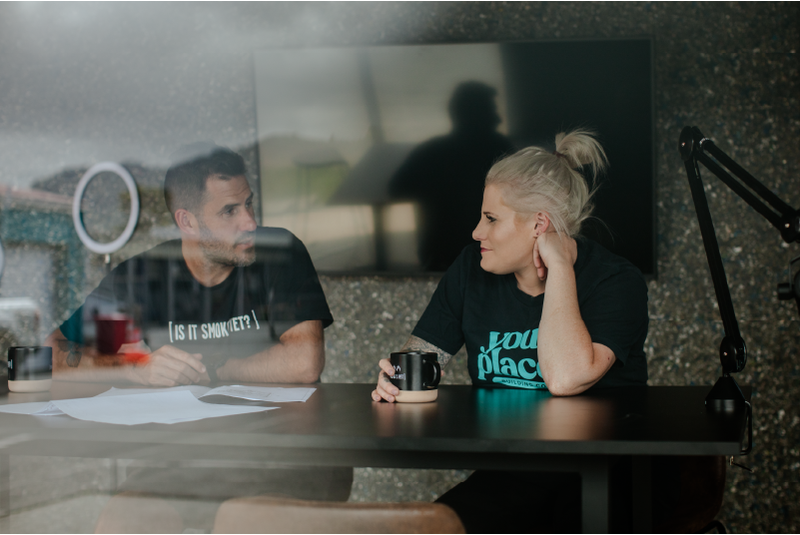 Lucy's Dad looked after Lucy while Bex did the hard work in rehab. And Josh welcomed Bex to live with him in his downstairs apartment while she completed her home detention. As the probation officer saw progress, Bex was allowed to venture out (with a GPS anklet) to job sites with Josh, a qualified builder and business owner.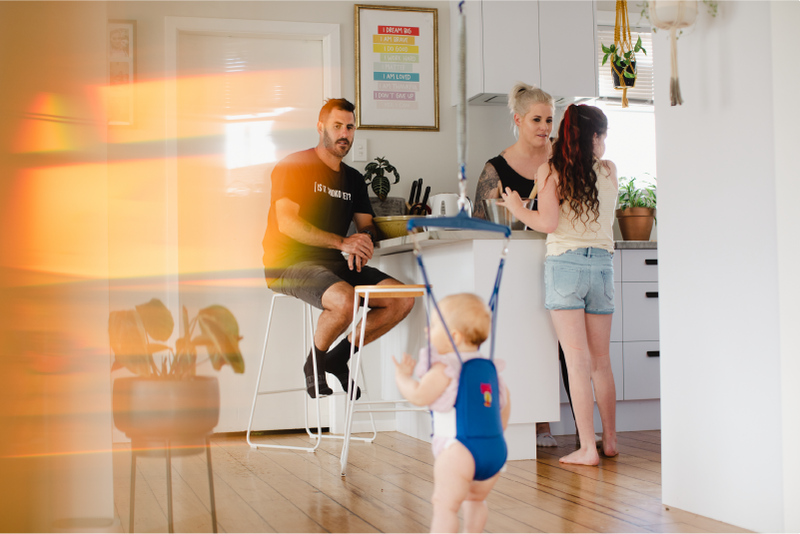 It was on these sites that Josh helped Bex to see potential in herself and in her hands. Bex went from labouring to starting an apprenticeship and is now one year in. Paused while on maternity leave with 8-month-old Sarah, Bex is at a place where things feel possible.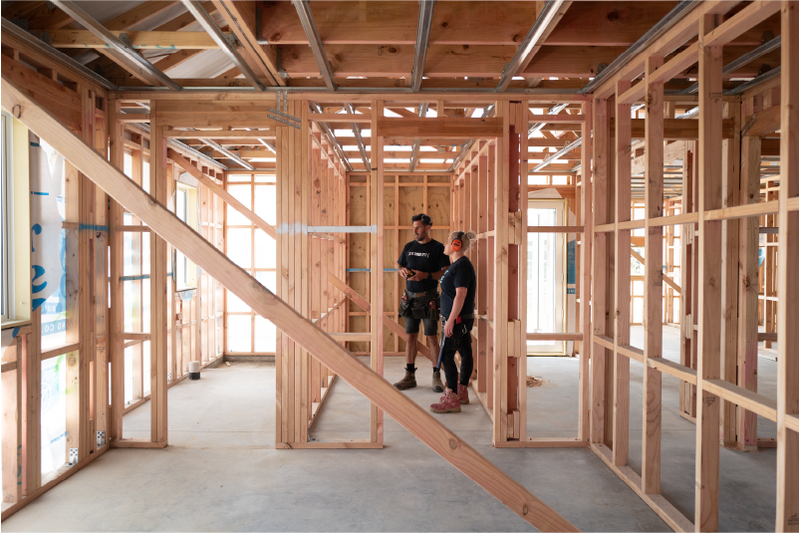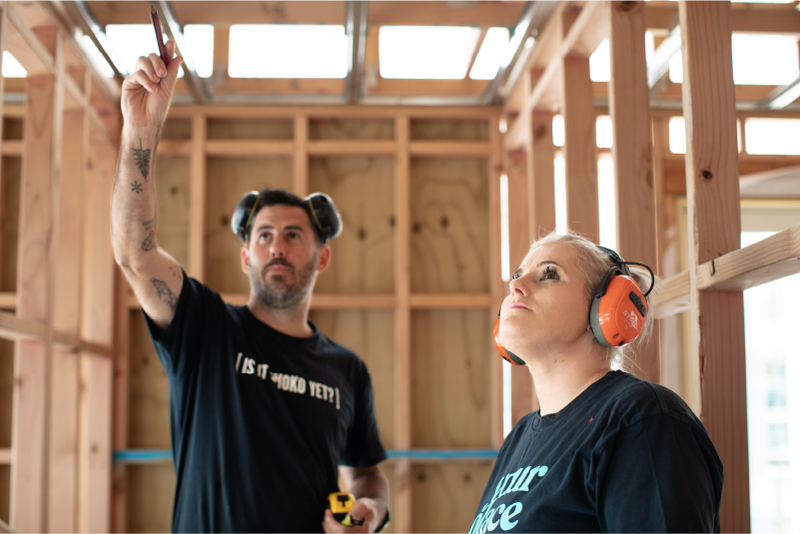 Change, Bex describes, is daunting. But her brother has taught her to take one day at a time. Get up and ask what can I do today. The days eventually add up. Today, Bex is excited to have bedtimes, coach basketball, and play indoor netball with other women from recovery. The steep incline that felt impossible has plateaued, and she sees potential in becoming a Training Advisor, and building her own home.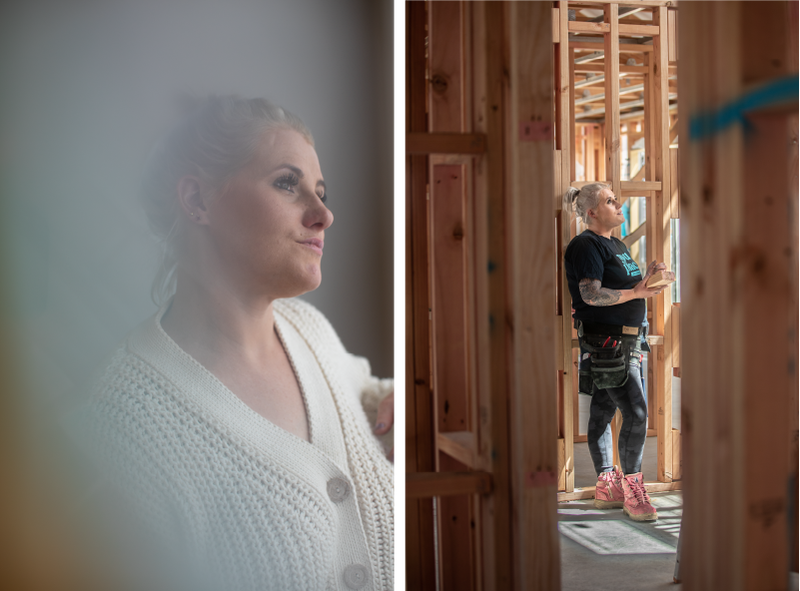 Faith is an outcome of this second chance, but this doesn't mean she leaves things to chance. Bex has a strong determination to change and show others that "no matter where you are in life, you don't have to stay." You can own your story and rebuild it one day at a time.