Whilst many of us wait or search for opportunities, Brie Cook sees them as things given to us daily. There for the taking, we have to make the most of what is given to us. Good and bad.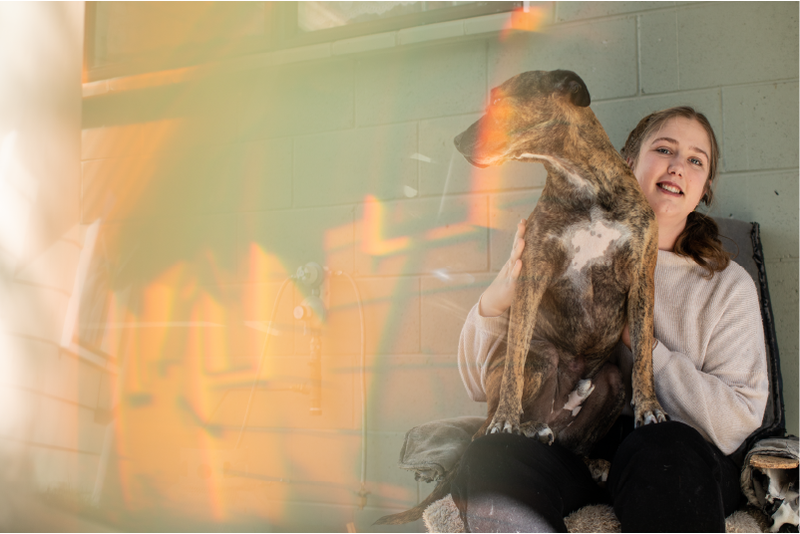 At 23 years old, Brie has a way of viewing life that comes only from experience; "everything happens for a reason and there's always something to learn". This growth mindset comes naturally to Brie who has turned her challenges with endometriosis during her building career into a positive, by using time that she needed off the tools to study architectural design.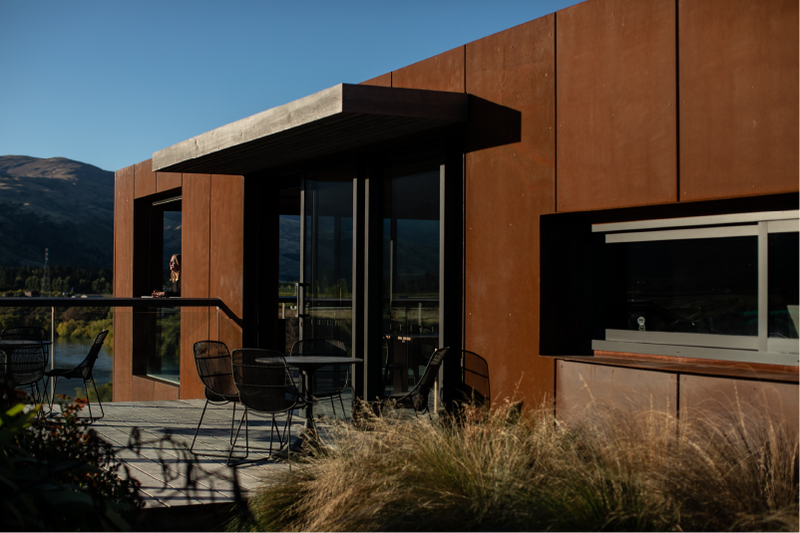 Brie was brought up to see everything as an opportunity. Her parents threw whatever she needed at her and she was spoiled with experiences at Otumoetai College. As she moved from Tauranga to Queenstown to Cromwell, this belief that anything you want to try is there for the taking, has led Brie down a path of doing just that.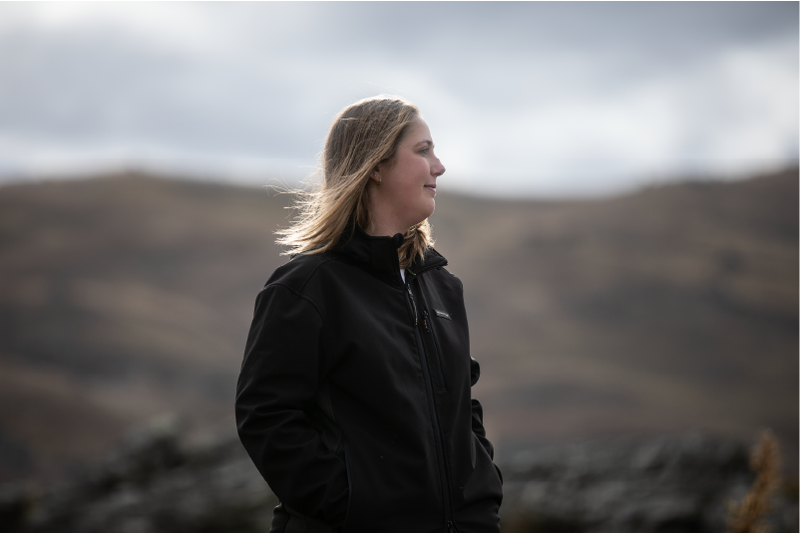 "There are so many opportunities out there if you're willing to find them."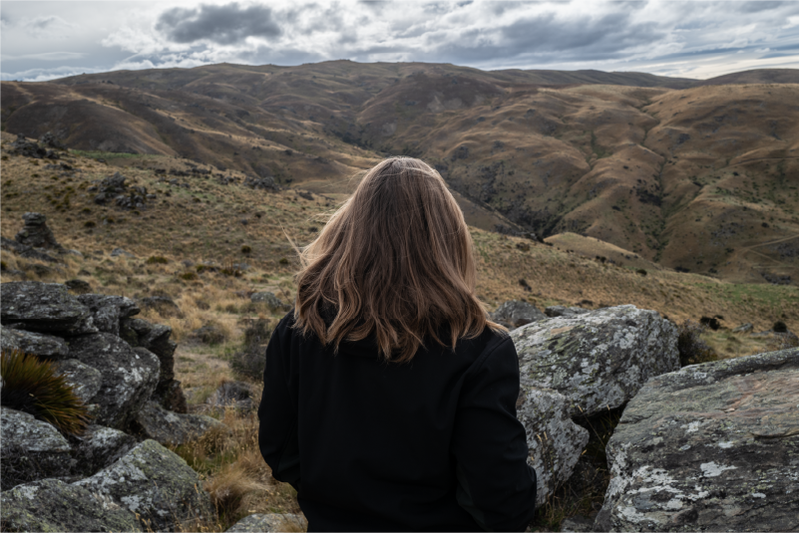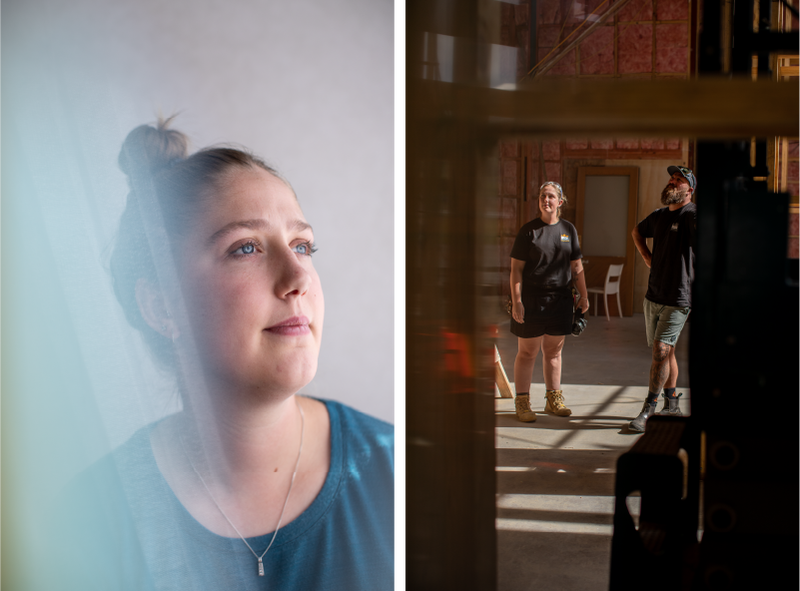 She was named NZ Building Industry Awards 2022 - Resene Supreme National Student Award Winner at the end of her four-year apprenticeship. She met her now-best friend through a two-year pottery course. She has an ongoing open home fostering dogs through Wandering Angels Animal Sanctuary, Waipu. And she's started her own not-for-profit for women in the trades, all whilst studying architectural design on the side at Open Polytechnic.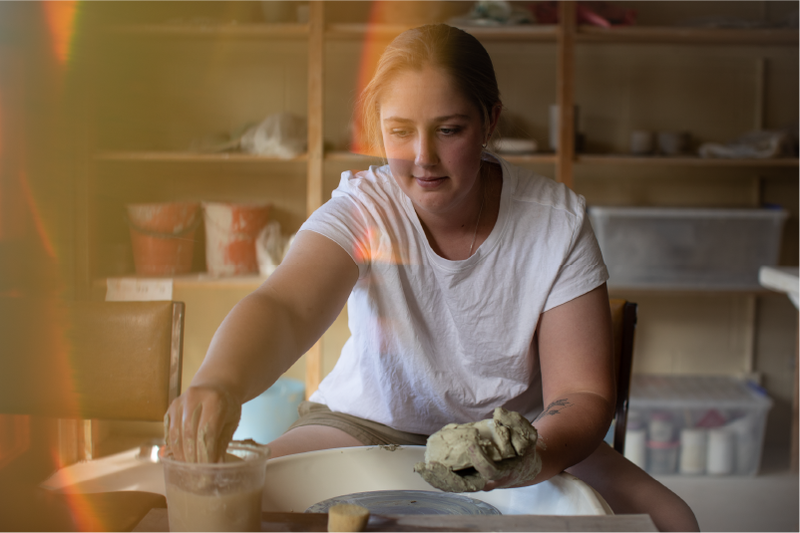 Brie's completed these undertakings at the same time as suffering with endometriosis. Something that affects her greatly every month with "one week where I feel great, and three that are no good." Sometimes it hurts to wear a toolbelt, other times she has to stop completely. Her supportive boss means she's been able to drop to three-day weeks, and in her other days she's on the books.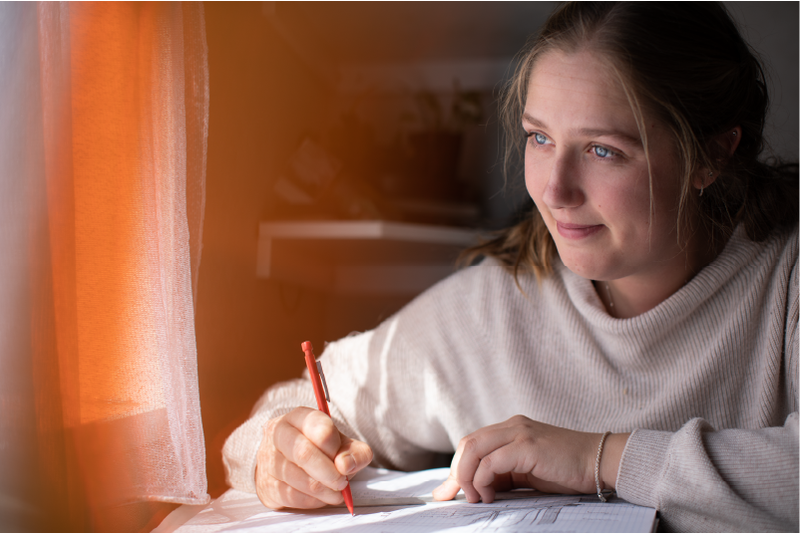 Excited, Brie reckons it's the universe telling her to do things differently. Not only does it give her the flexibility to be off the tools, she's reconnecting to her artistic side that has been there since school. This serendipitous point where her creativity meets her construction qualification is a rare skill set for the industry.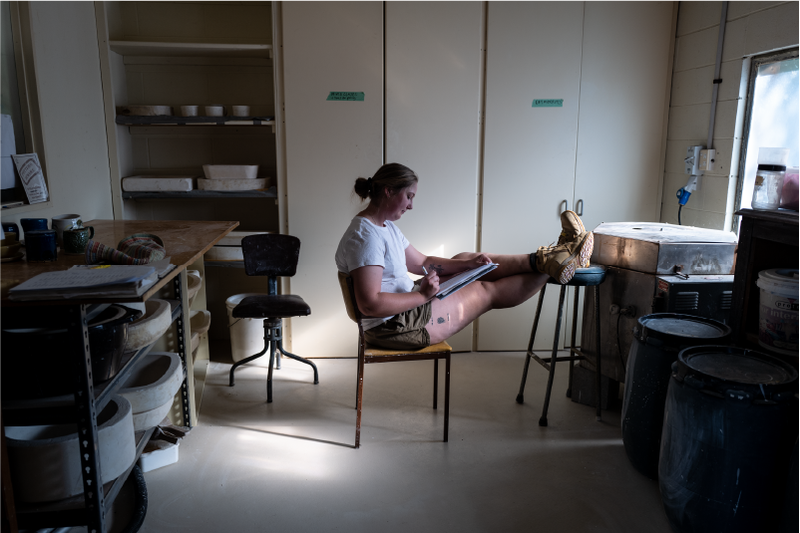 Now she wants to help other women find their thing. So after winning several building competitions and upping her confidence, she's set up a not-for-profit organisation called Constructing Communities. Funded to run workshops with guest speakers, Brie is helping other women to see the opportunities that are out there by making them more visible.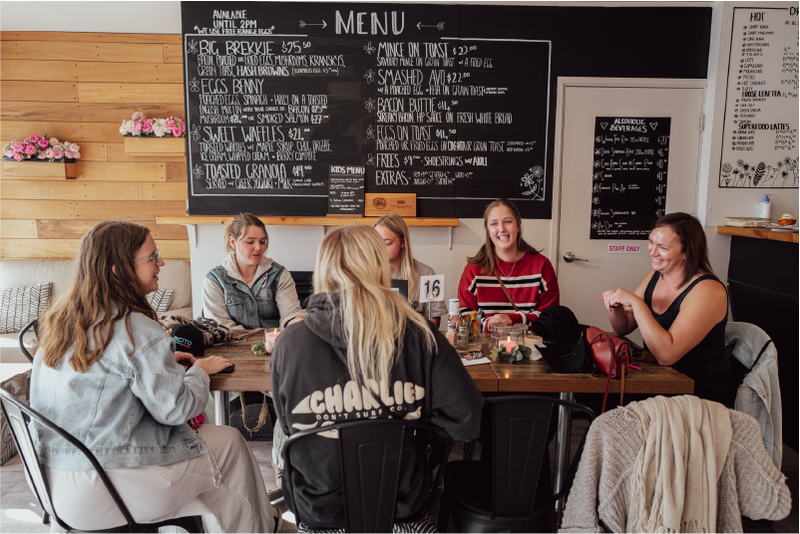 Brie doesn't know what her final destination is, but the beauty of Brie is she's constantly growing. By "doing the things you like to do, not the things you feel you have to", Brie believes you forge your own path, and the destination will simply be an anticipated surprise.