If there's one woman who makes you look at your life and decide what to make of it, it's Jessica Packe. A strong sense of self, she lost a lot to gain it.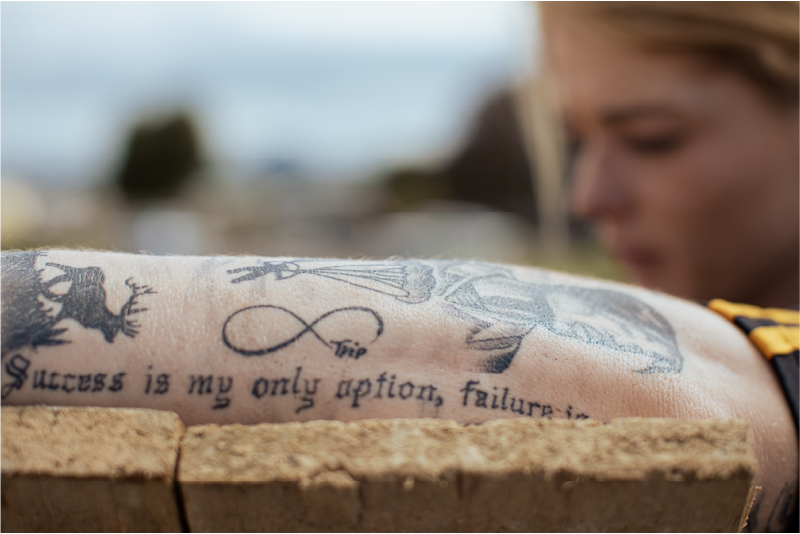 Jessica represents the hardest any mum should ever have to endure; the passing of a child. For Jessica this was her middle child, Darrell Mana (DJ for short), three years ago. Her eldest Josh, now five years old, was her rock as she navigated the rockiest time of her life.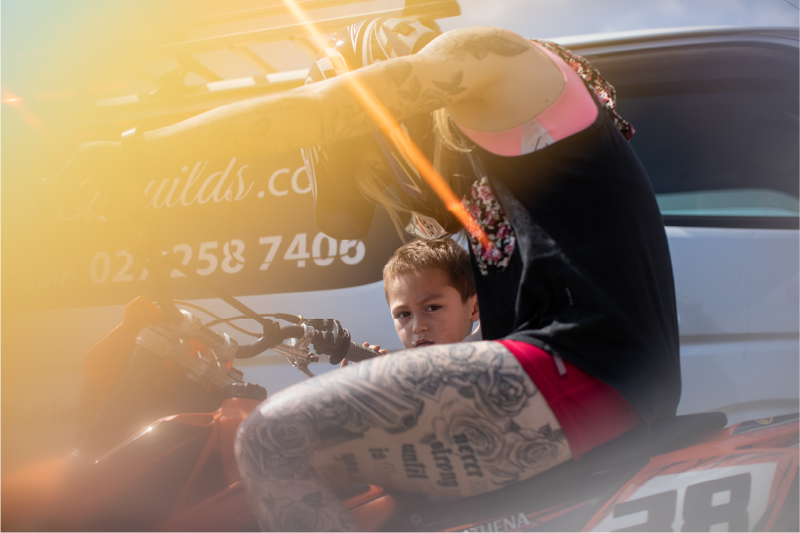 Half-way along a stress-filled second pregnancy, Jessica went into labour several times. After DJ was born at 23 weeks, she dropped everything in Tauranga to move to Hamilton hospital's NICU. It was at 32 weeks that tests showed DJ had meningitis and it had spread to his brain. Shockingly unexpected, there was nothing that could be done.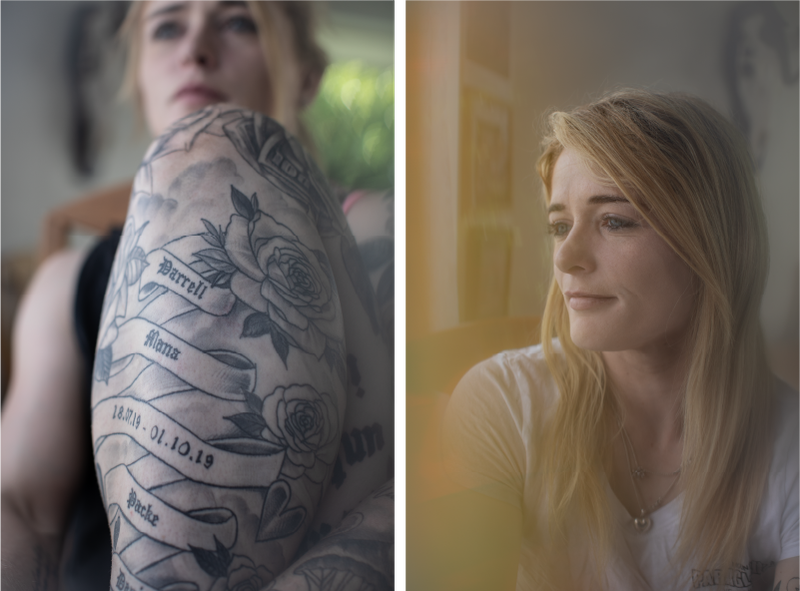 The person Jessica became after was what any parent would become. Feeling hate for the world, and protective of her first son. "If I didn't have my oldest son when all of that happened, I wouldn't have gotten through it. He gave me the belief I still had something to wake up for."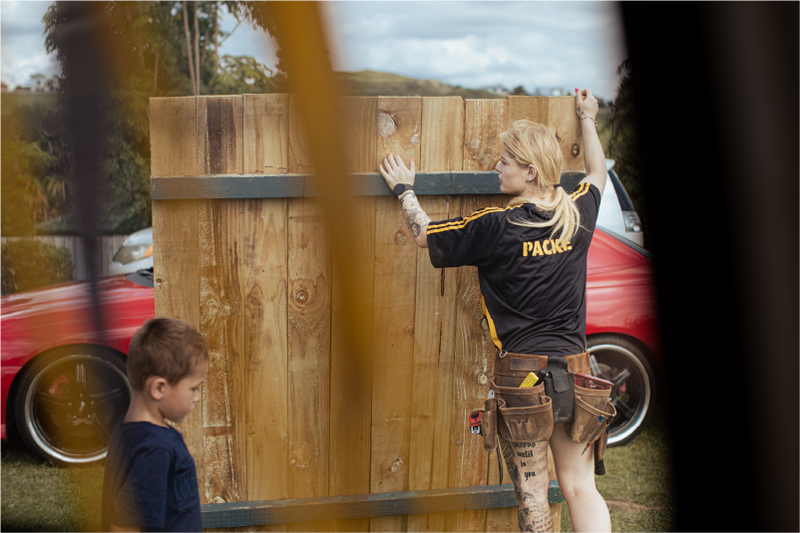 It was then that Jessica decided "life is too short to be miserable and do things you don't love." And so she found her second rock.
Jessica left hospitality and started an apprenticeship in building and construction. Work to her now felt like a break. Her self-time, social time, and time to do what she actually wanted to do. After living in rentals that relied on others for fixing, she could now do it herself.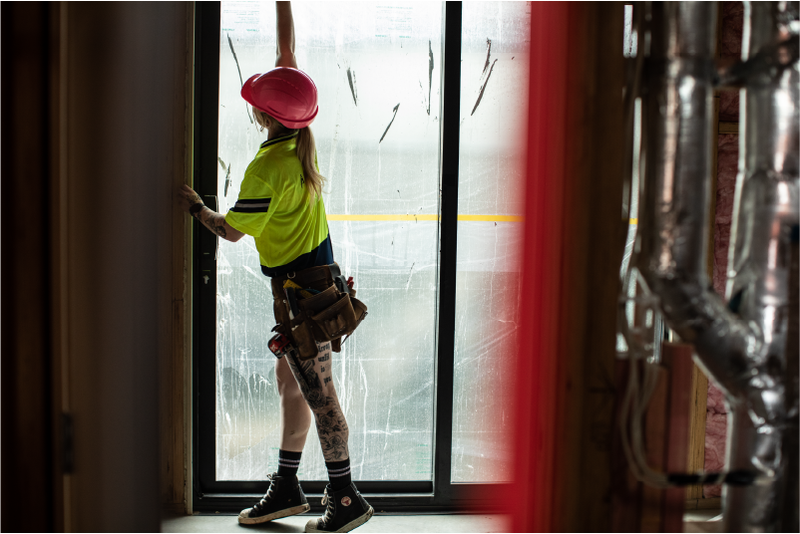 She says the last three years have shaped the strong-willed person she is. Now she's not one to beat around the bush; if she has to ask something, she asks it. Some call it blunt, she sees it as being clear and speaking up. Something she wishes she had done more of at the hospital for DJ. "You can't go into life quietly."
"Keep moving forward" chants Jessica. "Life's always going to give you things you don't deserve. But all you can do is keep moving forward and just focus on something else." That something else to her are her kids, rugby, the gym, and the trades.
Blessed with her third baby, River, halfway through her apprenticeship, Jessica has one wish. For her kids not to struggle like she did and to build them a home as the ultimate way to feel secure.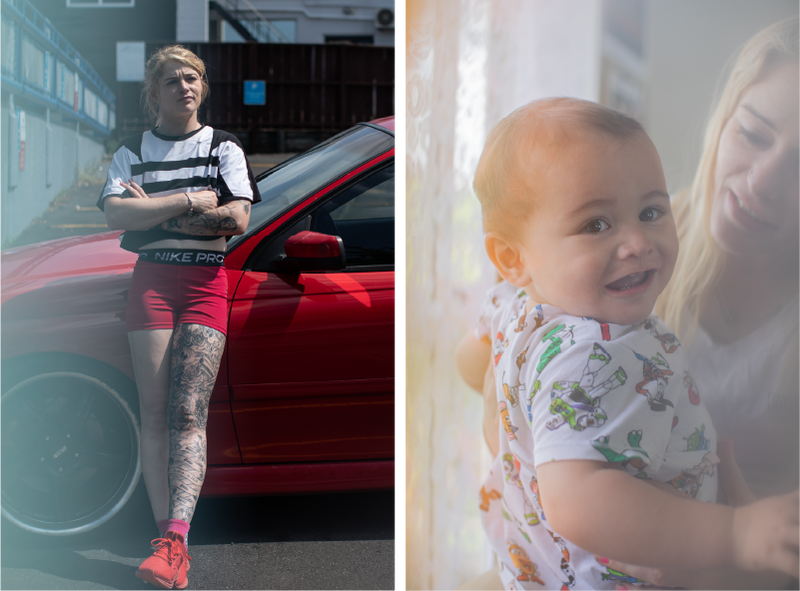 She hopes her story will inspire other women to find their rocks. "My passion for building is so strong," says Jessica, "but my passion to build other women up is even stronger".