Who Te Atamairangi Emery-Hughes is and where she came from cannot be distinguished from one another. Strength in the kind of mother and builder she is, comes from her roots.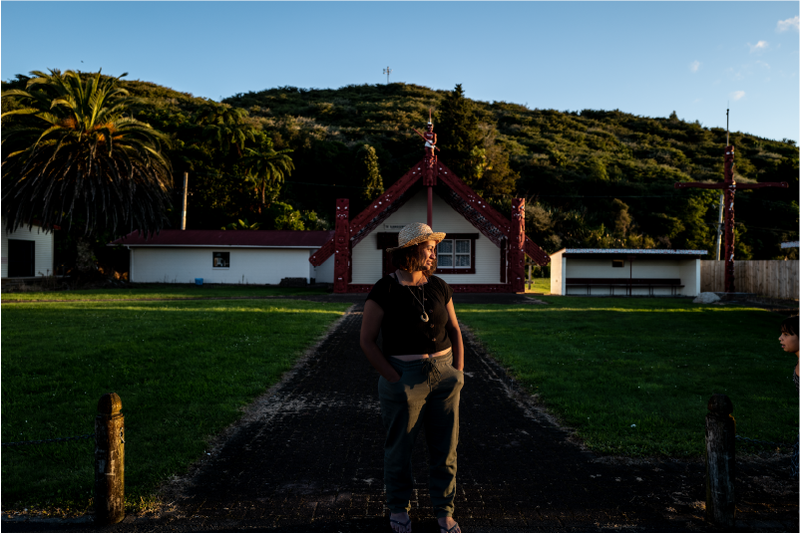 After ten years in Rotorua, Te Atamairangi (Ata for short) has returned to her ancestral home close by in Lake Rotoiti. Back to her mountain Matawhaura, her tribe Ngāti Pikiao, and her marae Te Rangiunuora. She wants her nine-year-old son and seven-year-old daughter to feel the freedom and safety of their 100 cousins who are here, and thousands who once were.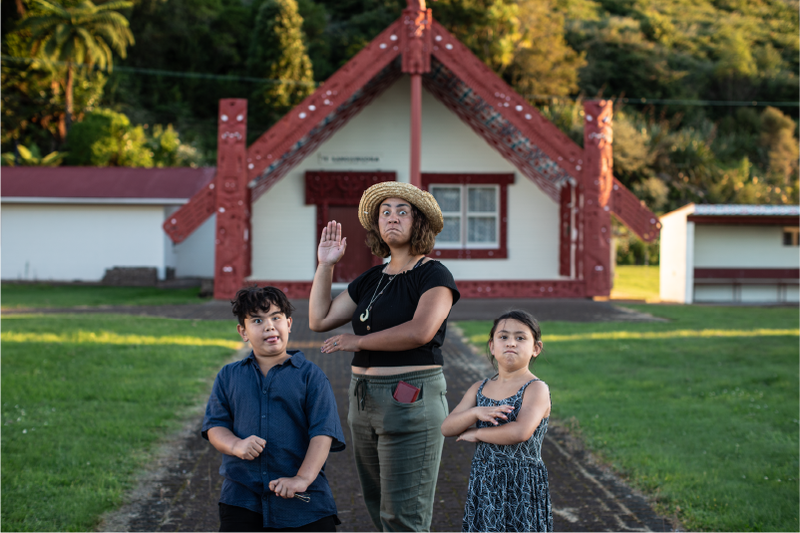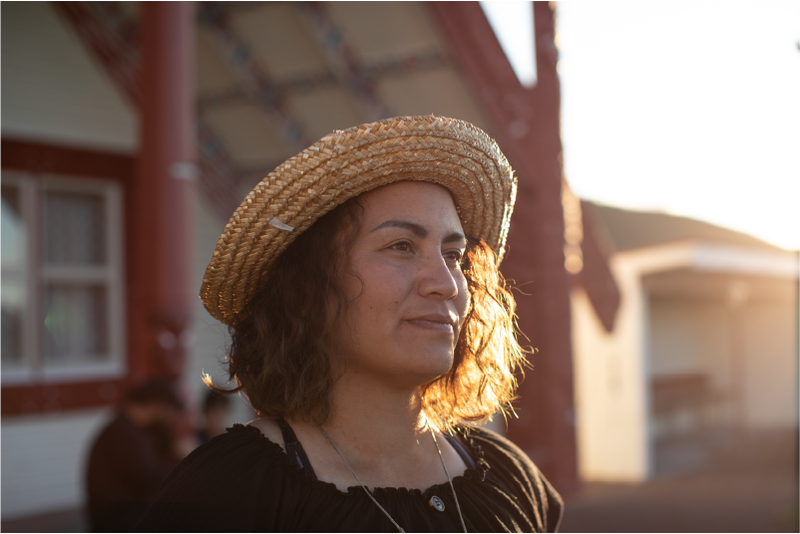 Ata's family are felt and visible throughout Rotoiti, starting with the original Emery Store by her Great-Great-Grandfather, through to the marae built by her Great-Great-Grandmother. There's no shortfall of identity here, for Ata grew up with communal life being "a well-oiled machine" at the marae and rugby club.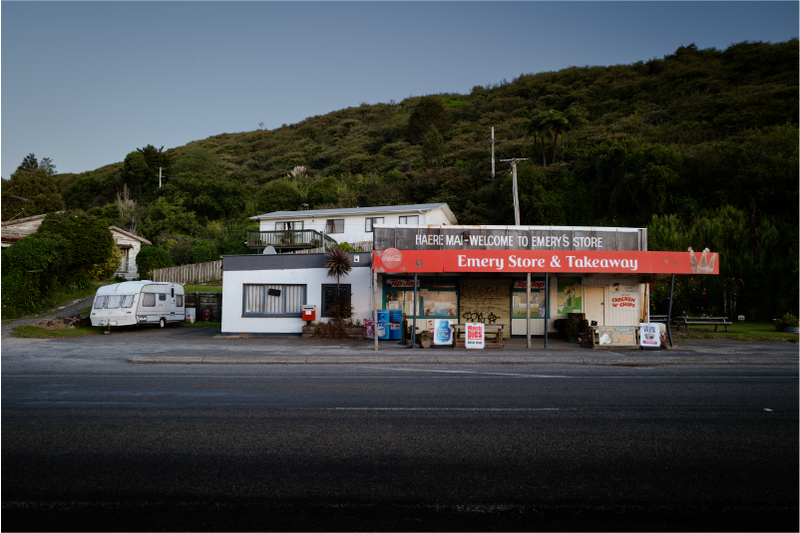 Knowledge was a key part of Ata's upbringing. Raised as a teenager by her grandmother, Ata sat by her side through her last years with breast cancer. "She made me experience all of it, every appointment, so if I ever got it I knew what to expect." This lesson of arming oneself with knowledge is one she carries today.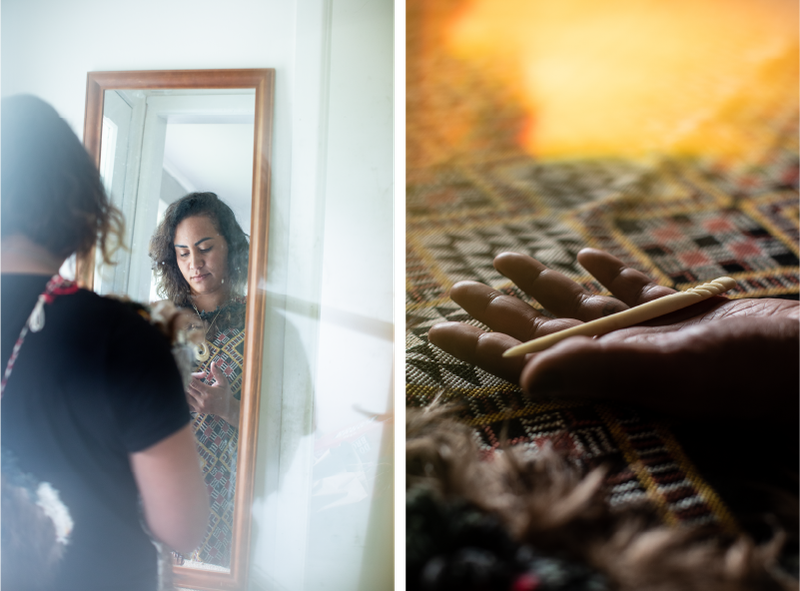 "Ko te manu e kai i te miro nōna te ngahere, ko te manu kai i te mātauranga, nōna te ao. The bird that eats the miro berry owns the forest, but the bird that feasts on knowledge owns the world."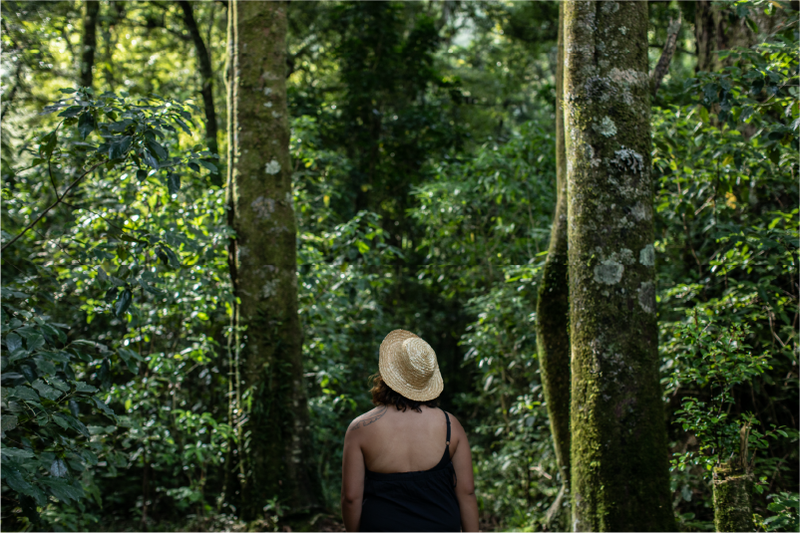 After college, Ata pictured herself in the Navy, but life had other plans. She met her husband on the Limited Service Volunteers (LSV) course and by 21 she was mother to two children.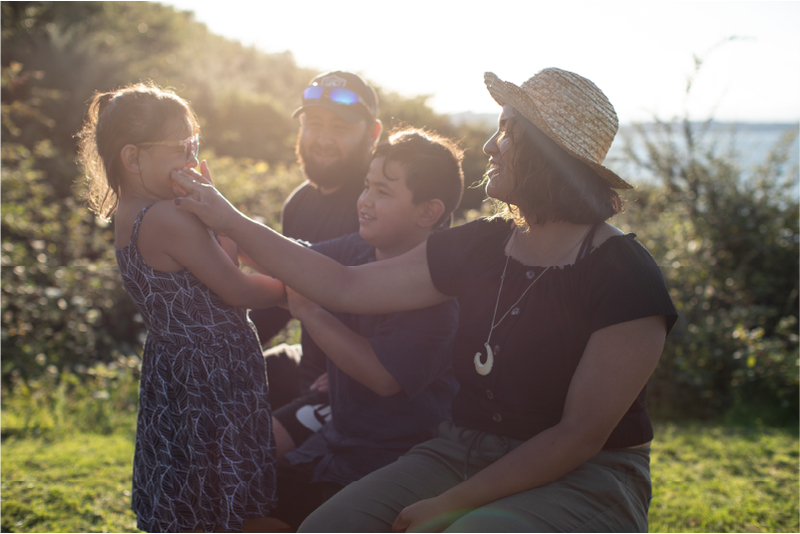 It was when her second was born that she felt a bit lost, and considered construction.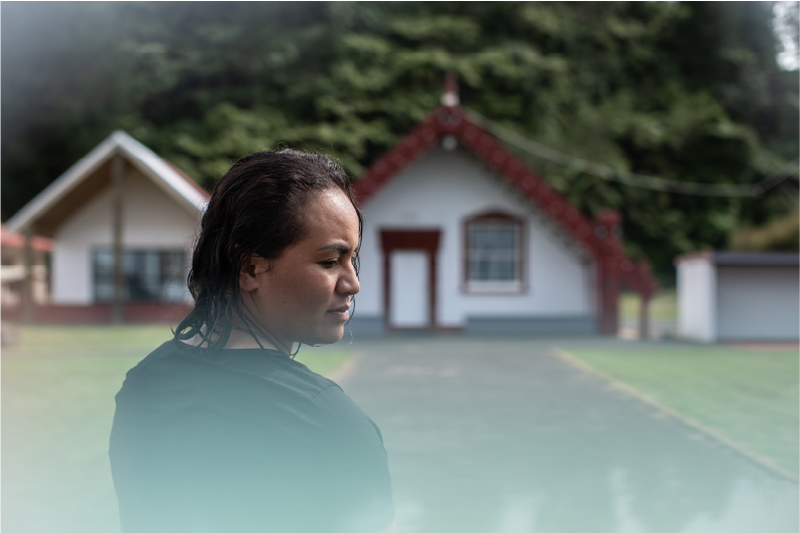 Three months before starting her course, she sadly lost her older brother to suicide. This "left a big hole in the family" and impacted her view on life. "It taught me to find something I love, something I can wake up to and be happy." Her brother remains central to their lives, with his family urupa (burial site) overlooking the lake.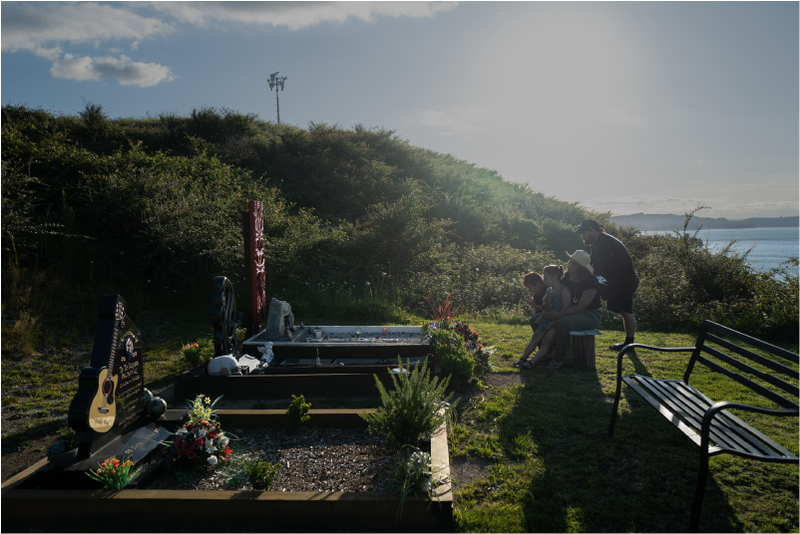 Ata is not short of teachers in her life. Although it took her a year to find her apprenticeship, her first boss Steven Ross, his son Raoul, and ex-tutor Toni to this day have influenced her life. Steven taught her to "take no prisoners". And that she tries to live by.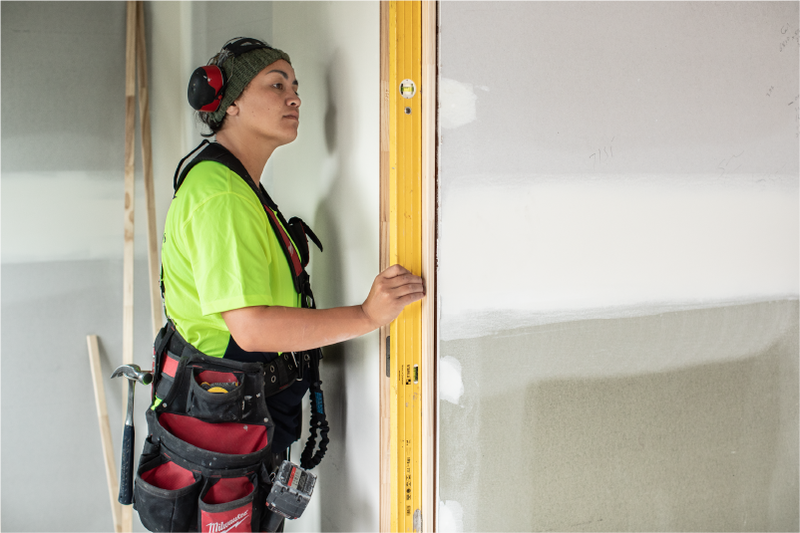 Building, which Ata sees leading to architecture, is her way of arming her children with independence. "We move mountains for our families," says Ata "so why not move the world and reshape it for us." Construction is her way of paving the way for her children, just as her ancestors once did for her.