Training opportunities for supervisors and managers
BCITO Te Pūkenga doesn't just offer apprenticeships – we also have qualifications for supervisors and managers who want to upskill or have their experience recognised.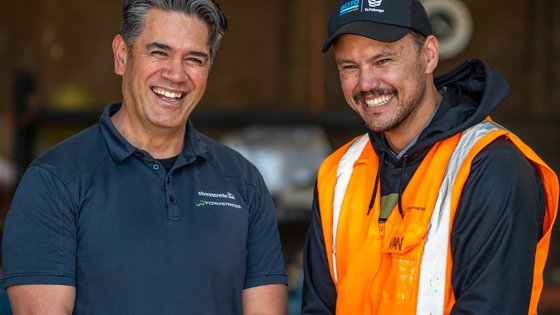 New Zealand demands that you can prove your expertise and guarantee the quality of your work. If you've worked in the industry for years but have no qualification, BCITO Te Pūkenga can help you get a professional qualification to recognise your existing skills and experience.
This qualification is suitable for tradespeople on the path to becoming a supervisor. It's also ideal for current supervisors wanting to skill or wanting their experience formally recognised.