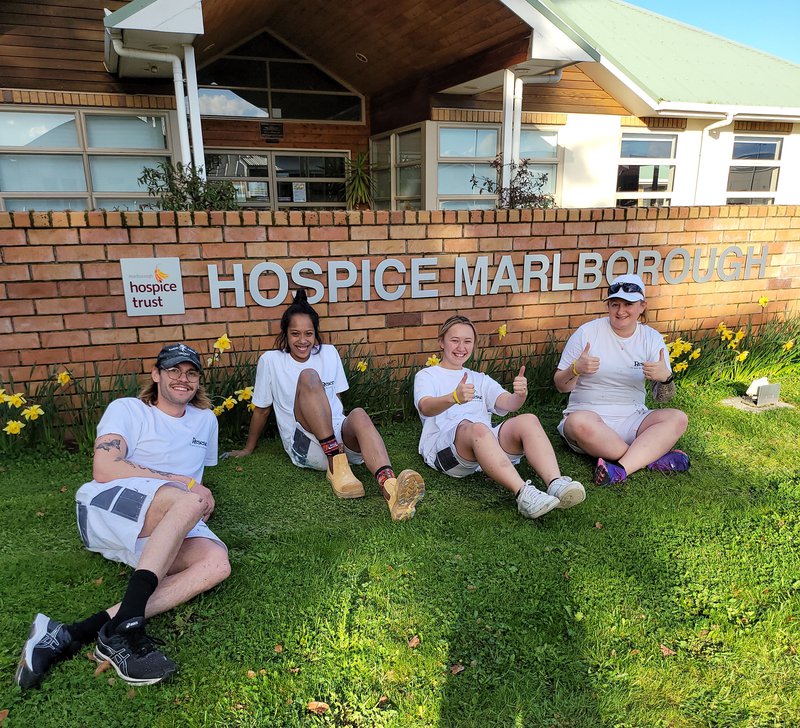 Master Painters Apprentice of the Year, in association with Resene® Paints, recognises excellence in the specialised trade of Painting and Decorating. The award raises awareness, not only within the Painting and Decorating fraternity, but also customers, and the public. This competition will find the most well-rounded apprentice, taking into account, and testing for many skills, not only their trade skills.
To apply, the apprentice needs to have completed two years of their National Certificate in Painting & Decorating, and be completing the third stage, in the year they apply for the competition. For more information, please read the application form.
Applications are open now and close at 5 pm on Friday 31 March 2023.