From 20 years teaching to kitchen designer
Tania Bellamy's career change came after renovating and redesigning the layout of her family home. After 20 years in teaching she decided she wanted a career change but she wasn't sure it was possible as she had no formal qualifications beyond education. But the great thing about teaching is the transferable skills that she'd banked as a teacher gave her the ability to put her hand to anything.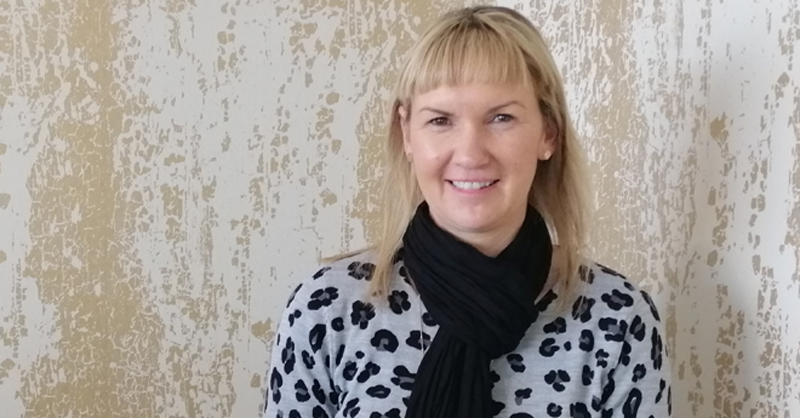 At primary level she taught a range of subjects which continually developed and changed.  She had to be proficient at them all which required professional development courses, training, assessments, and evaluations.
Teaching also involves a range of skills from displaying enthusiasm, leadership, commitment and compassion to parenting, counseling, problem-solving, designing, implementing assessing, evaluating, reporting not to mention being highly organized, patient and flexible.  
Tania says "the key is to look for people connections, not for jobs. Without knowing it for the last ten years I had been interviewing people whose roles interested me, joiners at conferences and designers at social events all through personal networks.
"Early last year a role came up at Wood Solutions. They wanted a full-time kitchen designer and administration assistant.  Although I had minimal experience in kitchen design my transferable skills positioned me well, even my 'pitmans' typing examination at secondary school finally proved useful. 
"Still, it was a hard decision to make the change from teacher to designer, and it wasn't made lightly by any means. It can be frustrating learning something new and starting from the bottom of the pay scale especially when you felt confident in your old job and knew it well. Becoming a student again in something I love is refreshing and exhilarating. I'm pleased I made a move and have no regrets leaving the teaching profession.    
"The best thing about my job today is producing a design the client wants.  Hearing the positive feedback from customers who love their new joinery is a bonus especially when they recommend our service and quality to others."   
In parting, I asked Tania if she had advice for those contemplating a change.  
"To prospective career jumpers wanting to move into design, put yourself in front of people who do what you love. Ask questions, research and show employers you have the transferable skills to make a successful change then just do it!"
More News
The Government has announced a $12.1 billion COVID-19 Economic Response Package for small to medium businesses and employees during this period of uncertainly.
The health and wellbeing of our industry's employers, apprentices, and our people are of paramount importance to us.