Have you trained 2020's Apprentice of the Year?
This is a great opportunity for your business to stand out above the rest.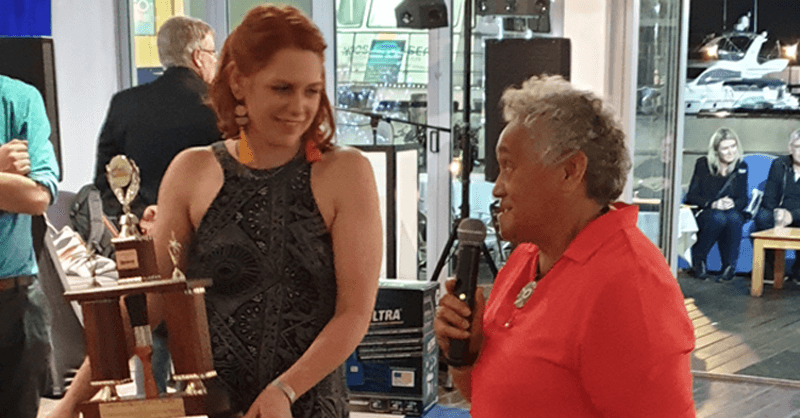 Master Painters New Zealand has a very exciting opportunity for you to show the rest of the industry what your apprentice is made of and for them to be rewarded.
Are you proud of your apprentice's work and want to showcase their skills?
 Is your apprentice keen to be in to win some fabulous prizes?
 Want to be named employer of the NZ Painting & Decorating Apprentice of the Year 2020?
Master Painters New Zealand is on the hunt for top achievers. Follow the link below for more details and to see if your apprentice is eligible to enter.
Applications are open right now and close on 6 March 2020.
More News
The Government has announced a $12.1 billion COVID-19 Economic Response Package for small to medium businesses and employees during this period of uncertainly.
The health and wellbeing of our industry's employers, apprentices, and our people are of paramount importance to us.