Have you trained 2020's Apprentice of the Year?
This is a great opportunity for your business to stand out above the rest.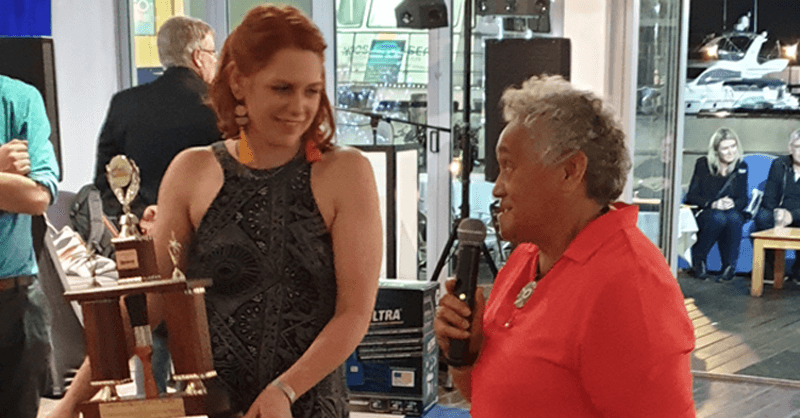 Master Painters New Zealand has a very exciting opportunity for you to show the rest of the industry what your apprentice is made of and for them to be rewarded.
Are you proud of your apprentice's work and want to showcase their skills?
 Is your apprentice keen to be in to win some fabulous prizes?
 Want to be named employer of the NZ Painting & Decorating Apprentice of the Year 2020?
Master Painters New Zealand is on the hunt for top achievers. Follow the link below for more details and to see if your apprentice is eligible to enter.
Applications are open right now and close on 6 March 2020.
More News
Gavin Lambert, New Zealand Master Painter of the Year 2019, knows a good worker when he sees one and he reckons taking on 22-year-old Yonier Moralas as an apprentice, through the Mana in Mahi programme has been a winner.
Professional sports players often wonder where to leap after their first careers – and the building and construction industry is helping them jump into life after sports.