Introducing Brian Miller
BCITO warmly welcomes Brian Miller to the BCITO Brick & Block Laying National Advisory Group.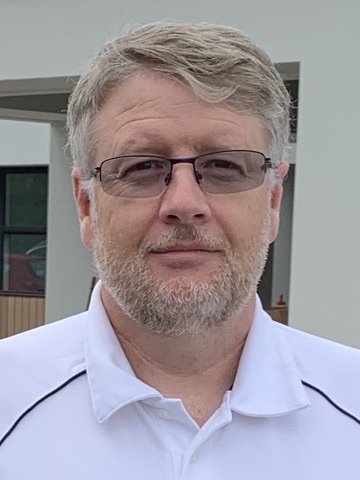 Brian is well-known to BCITO as the past Chief Executive Officer of Master Painters New Zealand.
Brian is an Independent Director and Strategic Advisor appointed to the Master Brick and Blocklayer's Board on 1 February 2022. He is also serving as Chair of the Board.
Brian has a wide range of experience in association management, having recently stepped down after a long tenure as Master Painters New Zealand's first full-time CEO. He has served on various boards, including Master Painters Services Ltd and chaired the New Zealand PainterCraft Trust. From a trades perspective, he trained as a joinery machinist and worked in that field for several years before moving into a technical sales career.
He brings experience in vocational training, governance, policy, member benefits, and education to the table. His primary aim with industry training is to ensure that the programmes delivered are fit for purpose, delivering positive outcomes for trainees, employers, and NZ. From an employer's perspective, it is vital client industries have confidence in the system and the quality of outcomes.
More News
Vishal Toi Toi is a qualified builder from Tauranga, who recently completed his carpentry apprenticeship through BCITO, a business division of Te Pūkenga. We caught up with Vishal, who was also a finalist in the 2022 National Registered Master Builders
BCITO | Te Pūkenga, in partnership with Waihanga Ara Rau – Construction and Infrastructure Workforce Development Council, has launched several construction micro-credentials to provide learners with an opportunity to taste the trades.