A Career in AAJ
When David Loloa moved to New Zealand from Tonga, his country of birth, at the age of 12 and unable to speak a word of English, he wouldn't have foreseen the career he was to have in the Architectural Aluminium Joinery (AAJ) Industry.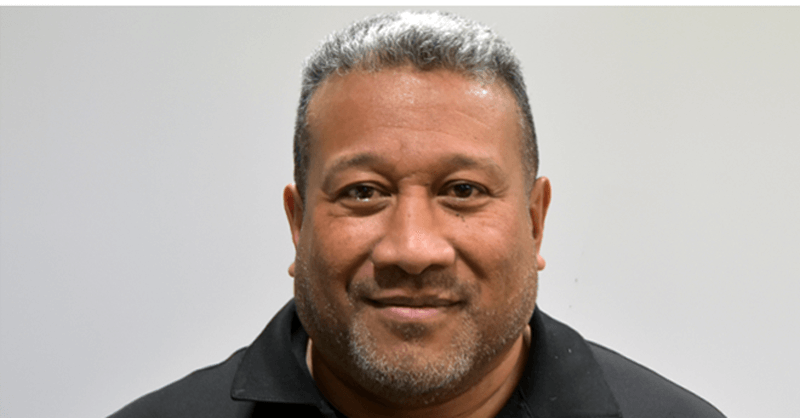 It all began with a request to do some technical work with windows and doors at Fletcher Aluminium, which led to David completing his Level 3 AAJ Qualification 9 years ago. 
These days, David is the Technical Systems Manager for Altus Windows. He also keeps a watchful eye on apprenticeship training for Altus Windows and its participants which include Bradnams Windows & Doors, Fisher Windows & Doors, Nebulite Windows & Doors, Nulook Windows & Doors, Rylock Windows & Doors and Vistalite Windows & Doors.
Apprenticeship training is an integral part of the success of Altus Windows and its participants and is a major reason why David is so passionate about the company. He says "The major factor is we need to ensure that our products are being made correctly and in accordance to Altus manufacturing guidelines, so to ensure this is happening we need to make sure our staff are being trained properly. An added bonus out of all this is that I take real enjoyment out of seeing the apprentices progress their career and make something of themselves".
As well as his role at Altus Windows, David is also an active and valued member of the BCITO AAJ National Advisory Group (NAG) which he thoroughly enjoys being a part of.  He says "The best part is having the opportunity to have a voice in our industry. I really enjoy the challenge of working together with the NAG members and trying to grow our industry, I want young people to know that there is a great career in windows and doors and that it doesn't matter what your background is."
In the AAJ industry, David is firm believer in getting your staff qualified so will always encourage employers to put their staff through formal qualifications. He says "As a customer you will feel more comfortable knowing your product is being made by a qualified tradesperson. Not only that but it is great for your business to have qualified staff. At the end of it all you get the satisfaction of knowing not only have you given someone a career, you have given them a real shot at life". 
The AAJ industry is all the better for having an advocate like David Loloa.
More News
The Government has announced a $12.1 billion COVID-19 Economic Response Package for small to medium businesses and employees during this period of uncertainly.
The health and wellbeing of our industry's employers, apprentices, and our people are of paramount importance to us.