Envision success
For 27 years, Steve Smith has been directly involved in the building and construction industry.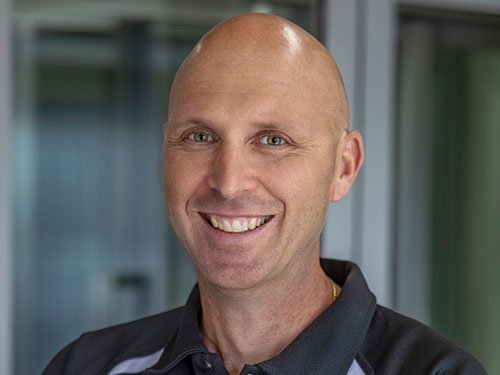 During this period Steve has either trained or worked in a number of roles including Timber Machinist/Joiner, Builder, Production Manager, Branch Manager for a National Building Supplies Merchant, Factory Manager and Project Manager. Steve says, "The latter lead to an opportunity to set up and establish an Aluminium Joinery Factory, which I then had the opportunity to purchase and own independently. This now operates as Envision Aluminium Ltd, and on 1 April 2020 we turned five."
Over the past five years, Steve has had a number of apprentices go through their apprenticeship with him, four of those have completed the New Zealand Certificate in Architectural Aluminium Joinery (Assembly & Glazing) and two have completed the New Zealand Certificate in Architectural Aluminium Joinery (Estimator). Currently, Steve has another three who are close to completing their Assembly & Glazing qualification, one who has just started the estimator qualification and another about to start a qualification via BCITO's Experienced Recognition Process (ERP). "All staff also hold First Aid Certificates, Forklift licences and are Site Safe accredited. Two of our administration staff through Work Safe NZ have completed their initial training in Health & Safety. I believe Envision will be the only Window & Door Manufacturer in the top of the South Island/West Coast where all our staff will be qualified," Steve says.
Steve obviously sees real value in industry training.  He says, "Training empowers people with the best tool in life, knowledge. It gives them a greater understanding of what they are doing. It also fills in all the blanks, answers the hows, the whys and gives validation on why we do certain things in certain ways or follow processes.  Staff who hold qualifications are more valuable to their employers and skilled staff are also more productive.  From a 'team' perspective, training creates a sense of belonging to a workplace or organisation."
Recently, Steve opened his factory up for eleven gateway students to come through and see what a career in the Aluminium Joinery industry entails. For Steve, this opportunity provided a chance to introduce an alternative career option for these boys that many never knew existed or was available to them. "Over the years AAJ has not typically been seen or considered a pathway for a career into the building industry. Most teenagers know only about the more common trades such as builder, electrician or plumber. This is not always attractive or suitable for many, AAJ is also a practical trade and it is a trade where a multitude of skills are used and required, at different levels it can be very technically challenging," says Steve.
As for advice for those employers who are still contemplating whether to train their staff, Steve thinks it can be the best investment you can make in your business, it will only add value and strengthen what you have already.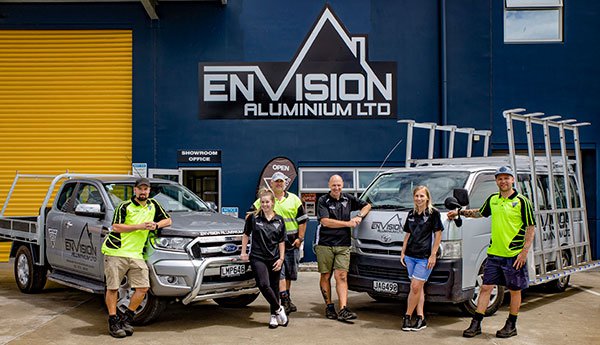 More News
The Building and Construction Industry Training Organisation (BCITO) has set a record of 16,000 apprentices in training.
Have you heard? – the NAWIC Excellence awards 2021 are happening and open for nominations!