Get your experience recognised with BCITO
Got good trade experience, but not formally qualified?
If you've already got expertise, BCITO can help you get fully qualified. With BCITO's recently enhanced Experience Recognition Programme you can have your current skills assessed for a formal qualification.

Why do I need a qualification?
Completing an NZQA registered qualification is the best way to progress your career in today's fast-changing environment.
If you're self-employed then you'll be future-proofing your business.
Some customers require tenderers and sub-contractors to be qualified. Give yourself a competitive edge and get the upper-hand in the race for work.
Eligibility
In order to undertake this programme a BCITO assessor will first decide if you are a suitable candidate. No two people and their experience are exactly the same and BCITO recognises this so it's not a 'one size fits all' process. To assess if you're eligible we may need to conduct a formal interview with you and have discussions with your referees.
If this evaluation highlights any areas that require further work, we'll provide you with appropriate BCITO resources to help you gain the knowledge or skills you need to complete the qualification.
How does it work?
Once you're an approved candidate we'll sign you into a Training Agreement.
Your BCITO training advisor will assess your knowledge and skills against the requirements for the qualification in your industry. Assessment visits may involve viewing your current or past work, and having face-to-face conversations with you about your knowledge and skills.
When you've successfully demonstrated your competence, your qualification will be awarded.
How long does it take?
That really depends on how experienced you are and how committed you are to working through the process. It could take anywhere from three months to one year.
What does it cost?
BCITO's Experience Recognition Programme is available for all trades. Fees depend on what trade you're being assessed in. For current fees and further information about having your experience formally recognised, contact BCITO today on 0800 422 486.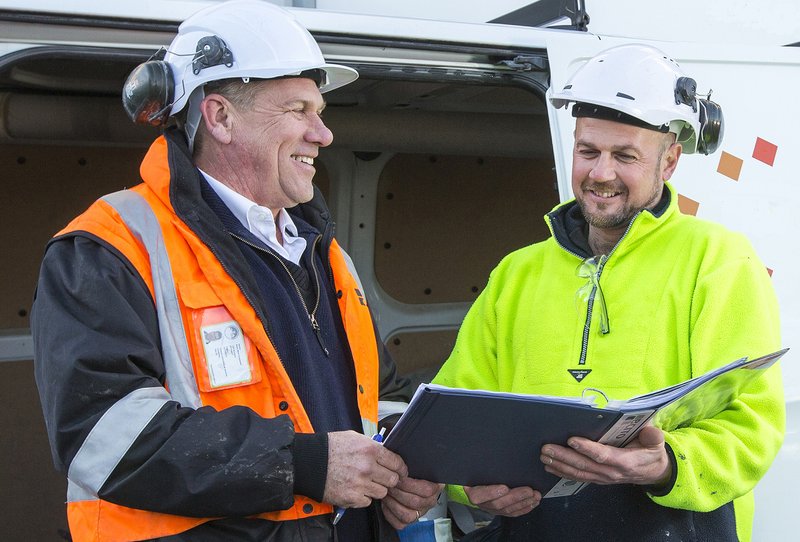 More News
NAWIC are delighted to have received a significant increase in entry numbers for their fifth annual Excellence Awards, this year in partnership with BCITO. Finalists have been announced today.
The Building and Construction Industry Training Organisation (BCITO) is pleased that the Government is moving quickly to establish the first construction Centre of Excellence (CoVE).