Ian Doyle - you're a legend!
As part of our ongoing MyBoss: Legend campaign, we held a fantastic competition where apprentices were asked to nominate their boss so that we could share stories of legendary bosses with the wider construction industry.
We received over 120 entries which we narrowed down to 6 finalists.  Public vote via Facebook determined the overall winner and congratulations went to Ian Doyle, Director, Aspec Construction Ltd in Auckland who was nominated by Dean Buckley.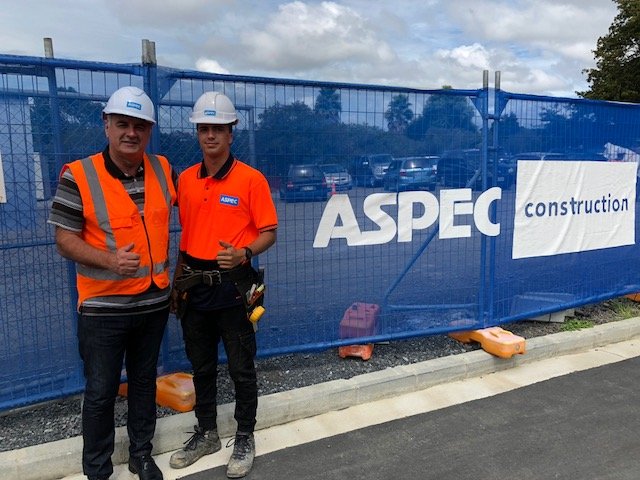 The winner received a $1,000 trade merchant voucher and an Air New Zealand Deluxe Mystery Weekend for 2.
We'll be filming Dean's story about Ian, so look out for that coming to a screen near you soon.
More News
Speaking at an industry conference in Christchurch today, BCITO's GM Customer Experience, Glenn Duncan, launched new resources to support businesses delivering the New Zealand Certificate in Carpentry.
We are pleased to announce the roll-out of the New Zealand Certificate in Carpentry (Level 4) and the associated launch of new carpentry learning resources.