Ian Doyle - you're a legend!
As part of our ongoing MyBoss: Legend campaign, we held a fantastic competition where apprentices were asked to nominate their boss so that we could share stories of legendary bosses with the wider construction industry.
We received over 120 entries which we narrowed down to 6 finalists.  Public vote via Facebook determined the overall winner and congratulations went to Ian Doyle, Director, Aspec Construction Ltd in Auckland who was nominated by Dean Buckley.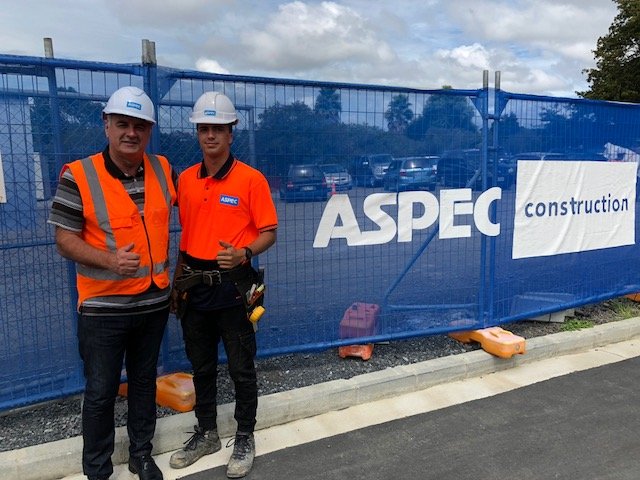 The winner received a $1,000 trade merchant voucher and an Air New Zealand Deluxe Mystery Weekend for 2.
We'll be filming Dean's story about Ian, so look out for that coming to a screen near you soon.
More News
The call has gone out for nominations in the 2019 NAWIC Excellence Awards partnering with BCITO, with entries open now and closing on Friday, 12 July.
We have approached the Reform of Vocational Education (RoVE) proposals put forward by the Government in good faith, with our response being led by our industry's views on the reforms. You can read our Submission now.