Improving Equity in the Construction Industry
Estimates are that 10% of the New Zealand population have dyslexia. This sometimes-debilitating learning disability makes it difficult for individuals to read and write, regardless of intellectual intelligence.
Dyslexic people often have strengths in big picture skills like problem solving, creativity and high-level conceptualisation - all skills well utilised in the construction industry. In the past, there was little understanding and limited support for people with dyslexia, but this has changed for the better, unlocking new opportunities.
Working as a qualified tradesperson in the building and construction industry not only requires sound technical skills, but a strong ability to comprehend and utilise words, numbers, and other sources of information. Apprentices must undertake a rigorous programme of theory to demonstrate they can build the homes and infrastructure that New Zealand needs.
As the country's largest training provider for the construction industry, BCITO | Te Pūkenga is committed to improving equity and participation in the sector, particularly for disabled learners. One area where the organisation knows it can help its learners, is with dyslexia.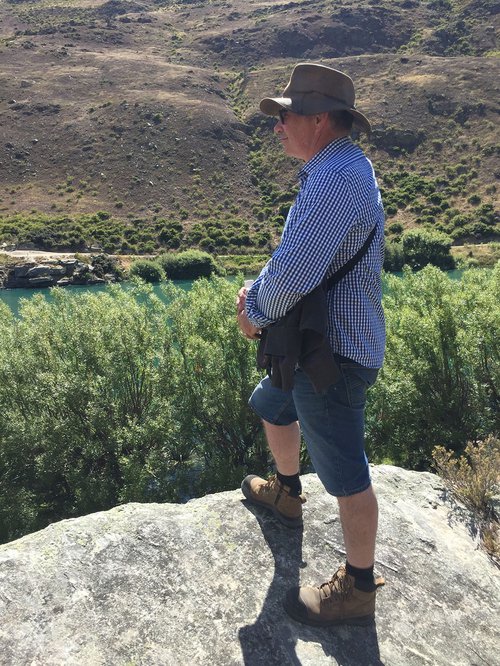 BCITO has provided 16 of its apprentices and Training Advisors with C-Pen readers. These state-of-the-art devices scan and read out words in a natural voice. It can also define words and does not require an internet connection. The devices have proved so popular that BCITO has ordered an additional 16 C-Pens.
Rhys Williams is a BCITO Training Advisor in his fifties with dyslexia. His life has been impacted by severe dyslexia, to the point that whenever he visited a restaurant, he would order a steak because he could not read the menu. But a raft of new technologies, including the C-Pen, has improved his quality of life significantly.
"The C-Pen is a valuable tool to use when I need help reading text. I have introduced it to several of my apprentices with dyslexia who have had a massive jump in self-confidence. It has really helped people that would have otherwise fallen through the gaps."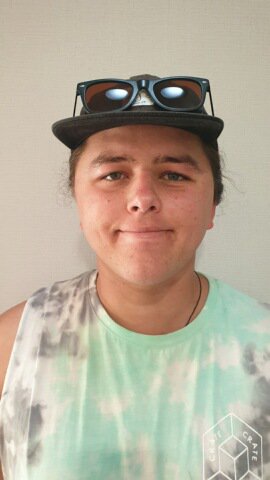 Manton Parker-Knight is a BCITO carpentry apprentice in Waihi who also has dyslexia. Throughout his schooling he needed reader-writers but was introduced to the C-Pen by his BCITO training advisor.
"It has made a massive difference. I use the C-Pen for studying theory and reading building plans. It has allowed me to be much more independent and confident in my work."
BCITO is committed to helping learners with dyslexia through their apprenticeships. Learn more about what support is available for you at https://bcito.org.nz/resources/literacy-support/.
More News
Jess Nielsen stands out as a trailblazer after placing third at the 20th Annual Registered Master Builders Apprentice of the Year competition; the first woman to place and the second ever to reach the national competition.
You may be aware of the Government's intention to disestablish Te Pūkenga | New Zealand Institute of Skills and Technology.