Incoming National Advisory Group Chair
We would like to welcome the incoming Chair to the Interior Systems National Advisory Group (NAG).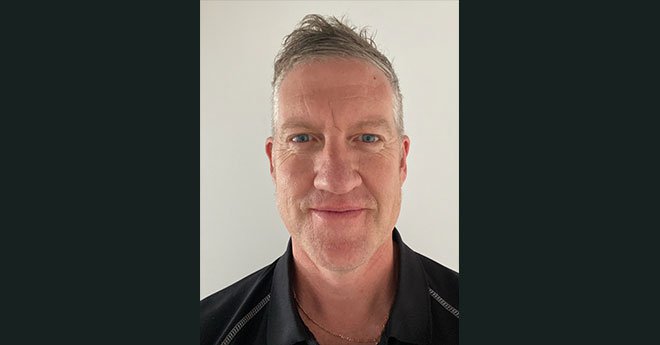 Many of you may already know Stuart Phelps from Tauranga Plasterers. Stuart joined the NAG in 2019 shortly after stepping down as Chair from the Association of Wall & Ceiling Industries of New Zealand.
Stuart currently has seven apprentices in training and has trained more than 15 tradespeople through to completion of their qualifications. Stuart was also the first interior systems employer to take on a women apprentice.
Stuart originally started as a manager in the family fibrous plaster and plasterboard contracting business and 10 years ago became Managing Director. Since that time he has developed and worked with a superb team of men and woman to grow Tauranga Plasterers Limited into a business that continues to train quality tradespeople with assistance from BCITO in the areas of plasterboard and fibrous plaster fixing and plastering.
In order to learn more about the industry and the various components of the construction process and politics, he became involved in the AWCINZ (Association of Wall and Ceiling Industries of NZ) some 10 years ago. This lead to his tenure as Vice President and then President of the Association. At the same time, he grew his involvement with the AWCI ANZ (Association of Wall and Ceiling Industries of Australia & New Zealand) on the executive committee. He has been sitting as Vice President of the AWCI ANZ for the past 5 years dealing with corporate and State affiliate representatives and manufacturers continuing to grow his network of influence and understanding of the industry.
He says, "It is an honour to work with this great team of like-minded individuals to assist BCITO in helping our industry to perform at its best".
A huge vote of thanks goes to Tim Wealleans from Cochrane & Associates, Christchurch. Tim has led the NAG for the past four years and we appreciate the time he has invested in understanding the workforce needs across the interior systems sector and also the wider construction landscape.
More News
The Building and Construction Industry Training Organisation (BCITO) has set a record of 16,000 apprentices in training.
Have you heard? – the NAWIC Excellence awards 2021 are happening and open for nominations!