Industry expert says now's the time to train
Mike Savage of Colorado Associates Ltd got his start in the tiling industry through an after school job with a small tiling and plaster company.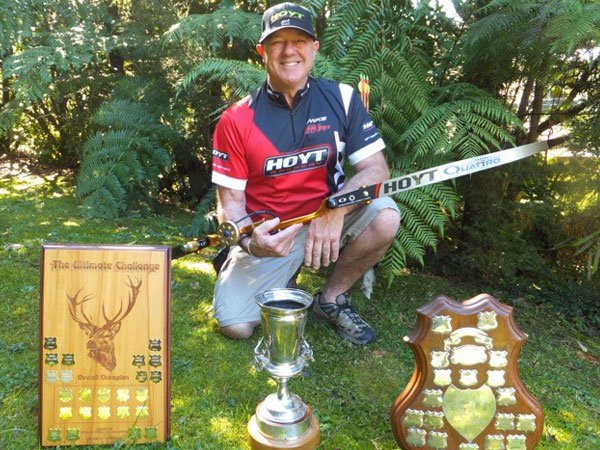 Mike then joined R Forlong and Sons Hamilton to complete his apprenticeship. "I've been in the industry for 49 years now. I was taught by an Englishman and a Scotsman who had brought their skills over to New Zealand. I was very lucky to learn from these two skilled craftsmen." There's a lot to love about the tiling industry, Mike highlights, "You can be creative and have an artistic flair. You meet all sorts of people and make lifelong friends. The qualification is also a great gateway for people to work all over the world." Mike has spent time tiling in Canada and Australia.
Mike has trained many apprentices over the years and is urging more tilers to get involved in formal industry training. He says, "Now's the time to train. The Government is offering great support schemes and New Zealand's construction industry is growing." BCITO's Tiling qualification is covered under the Governments Targeted Training and Apprenticeship Fund (TTAF). This means that those enrolling into the tiling qualification don't incur any training fees. The Government is also offering financial support to employers that enrol their staff into the qualification through their Apprenticeship Boost scheme.
Mike has qualified 14 apprentices, most of which have stayed in the industry and have built successful careers. He says, "There's a great excitement around teaching people and helping them complete their apprenticeship. To all the employers out there, definitely get involved – you never know you may even learn something yourself." Mike's top tip for training apprentices is, "Be patient and take the time to explain what you're teaching. At the end of the day this will benefit everyone in the long run. You're working to build a great team of employees for your business."
BCITO has the privilege to work alongside many passionate people from the tiling industry. Mike is one such person who gives his time and energy through being a member of BCITO's Tiling National Advisory Group (or NAG for short). He has also been involved in our qualification and assessment review processes over the years.
Outside of work and BCITO Mike is a family man. "My grandkids are very important to me. I love teaching them to water ski and helping teach them construction skills around my daughter's house." Mike also has some sneaky hidden talents. "I love building cars and hot rods, I've still got two. My other job is a professional archer; I've got five world archery titles," says Mike.
BCITO want to take this opportunity to thank Mike for his continued input and support.
More News
The Building and Construction Industry Training Organisation (BCITO) has set a record of 16,000 apprentices in training.
Have you heard? – the NAWIC Excellence awards 2021 are happening and open for nominations!