New Zealand construction industry set for record year
New Zealand is on track to exceed last year's level of building consents for new homes, following consent data released at the end of July by Statistics New Zealand.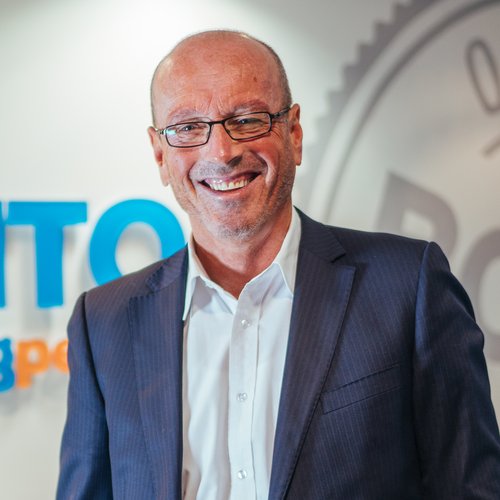 More than 30,450 new houses, apartments, townhouses, and flats were consented in the year ended June 2017, up 4.7% on the previous 12 months, Statistics New Zealand has reported.

The seasonally adjusted number of new homes consented in June 2017 fell 8.3% compared with May 2017 and 2,560 new homes were consented in April 2017 compared with 2,752 in April 2016.
Notwithstanding the fall, New Zealand is ahead of the same period last year and still on track to exceed the number of new building consents issued in 2016, of just over 30,000, says Building and Construction Industry Training Organisation Chief Executive Warwick Quinn.
Quinn says on a regional level only Canterbury, down 23.5%, Tasman, down 4.7%, and Waikato, down 0.4% are below where they were this time last year with all other areas up on the equivalent six month period in 2016. However, he says the only region showing a consistent decline is Canterbury as the residential rebuild following the earthquakes tapers off.
The rest of the regions recorded a rise: Northland is up 14.2%, Auckland 7.6%, Bay of Plenty 0.4%, Hawke's Bay 27.9%, Taranaki 19.6%, Manawatu/Whanganui 34.4%, Wellington 18.9%, Nelson 25.3%, Marlborough 49.5%, West Coast 63.4%, and Otago 26.7%, Southland 4%. Gisborne remained the same.
Quinn says New Zealand overall is up 8.4% on the same period last year which, if the trend continues, will see new residential building consents nudging 32,000 in 2017.
"Continued growth may be affected by the general election as often activity quietens down for a few months prior," says Quinn. "But there is a good chance this year will be the highest year for forty years and the third highest since records began. It could exceed the 31,423 consents issued in 2004 but will be below the 1973 record of just under 40,000 consents."
Quinn says the demand for skills is very high across all trades and regions. "More than 60,000 construction workers are needed over the next five years and a little under half of those need to be trade qualified."
The BCITO has embarked on a significant recruitment drive in 2017 to attract more people into construction. There has never been a better time to consider a career in the trades, says Quinn. "We are in the midst of one the biggest building booms in recent memory and it is expected to last for many years – job prospects are excellent. Skill shortages are not restricted to tradespeople but are across the entire construction sector with engineers, architects, quality surveyors, project managers, supervisors and many other professionals in high demand," says Quinn.
More News
BCITO Frame & Truss National Advisory Group member Andrew McLachlan, from Placemakers in Wiri, willingly took up the opportunity to attend a two-day invitational at Outward Bound in Anakiwa.
One of this year's contestants on TVNZ One's Design Junkies is Tiakitai Haronga, BCITO carpentry apprentice of Argyll Building in Hawke's Bay.