Raising the profile of BCITO trades at schools
Without their school's support, dedication and influence, some apprentices may not have ever considered a career in building & construction.
We're supporting schools with a new digital toolkit that's cutting-edge and making it easy for teachers and students to engage more with BCITO.

But it's more than a just a method for students and teachers to access BCATS qualifications, myBCITO is about building students and arming them with resources, knowledge and connections to help them get work-ready. Even more importantly, it's bringing trades to the forefront of a students' career options and exposing them to all the trades we offer.
Launched at the end of February to secondary schools nationwide, myBCITO targets schools offering BCATS, Gateway and students with an interest in building and construction. 
Being a digital toolbox means that it's accessible to every student, no matter what gender, what decile school they attend or what region they reside in. Students ( 'Rookies') can create a portfolio of their tech class/gateway projects online which they can showcase at any time, on any device.  It provides easy access to BCITO trades with just a few clicks and keeps them updated with the latest BCITO news and events.  Our plan is to keep students engaged and focussed during what may be a three-year journey before they are ready to start an apprenticeship.  
By using badges and gamification students can be rewarded on their personal achievements, these include skills such as completing a Site Safe or First Aid course, right through to teacher sign-off on completing practical building projects, gaining a Learner Licence or progressing to Restricted by completing a defensive driving course.
It means that when Rookies are seeking apprenticeships, potential employers can use the badges they have gained and the portfolio of work they showcase within myBCITO in the job interview process and know that these candidates are more than likely the most committed and work-ready.
We currently have around 200 schools who have joined the myBCITO community and are engaging with over 1,100 students.  It's an exciting time ahead as numbers grow and myBCITO evolves to offer more tools and support.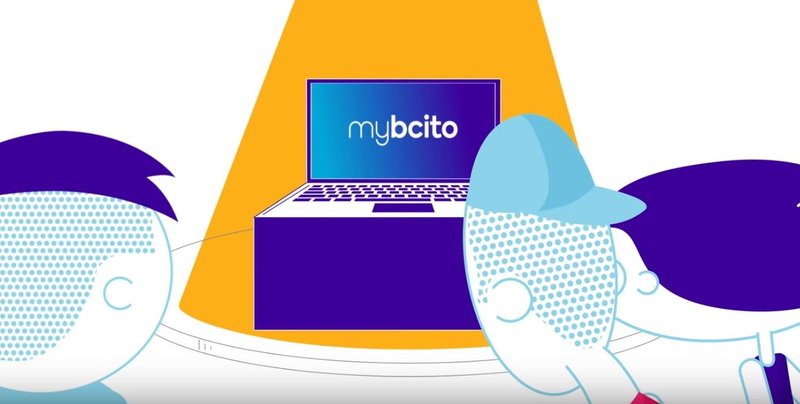 More News
NAWIC are delighted to have received a significant increase in entry numbers for their fifth annual Excellence Awards, this year in partnership with BCITO. Finalists have been announced today.
The Building and Construction Industry Training Organisation (BCITO) is pleased that the Government is moving quickly to establish the first construction Centre of Excellence (CoVE).