Workforce development survey
To help meet current and future skill needs, during the past two years, we have been leading an ambitious project on Workforce Development in the construction sector and now we need your input.
As part of this work, we are developing Workforce Development Strategies for Māori and women.
These strategies are due to be launched in October 2018 and will focus on the things that the sector as a whole can do to increase diversity and ensure people from a range of backgrounds are working in the sector at all levels.
Download - Consultation draft Māori workforce development strategy
Download - Consultation draft womens' workforce development strategy
We have developed both draft strategies based on
initial consultation with some of our stakeholders

research

work completed in other sectors. 

We now request your input to ensure that the strategies best meet the needs of your business and the construction sector in general. 

You can provide your input by completing a short survey of 10 questions about what things are most important and what initiatives you believe could make a difference.
If you have further thoughts, comments or ideas to share with us, or want to discuss the strategies in more detail please contact our Workforce Development Strategist, Jenny Connor, or call 0800 422 486 and ask for Jenny.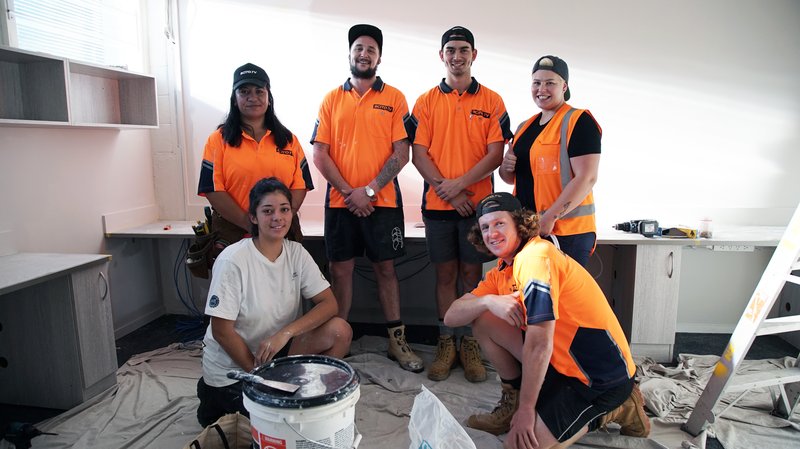 Diversity can be a valuable workforce development strategy for your business.
More News
From coffee baristas to hairdressers, the health impacts of noise affect more than just those using heavy power equipment. This week, WorkSafe is launching a set of tools for both employers and workers to use to manage noise in the workplace.
Connor Whitely-Sua was recently named the winner of the Stage 3 Flooring Apprentice of the Year. He also took out the ultimate prize of the evening, the Supreme Award, becoming the nation's top flooring apprentice for 2018.