Women in construction
Diversity is good for business.

We all know the construction sector is facing unprecedented demand and there's a widespread shortage of skilled tāngata.
If we're to have any chance of meeting demand, businesses need to look beyond the usual 'go-to' groups when recruiting.
There are few women in trades roles in construction, and we're encouraging change.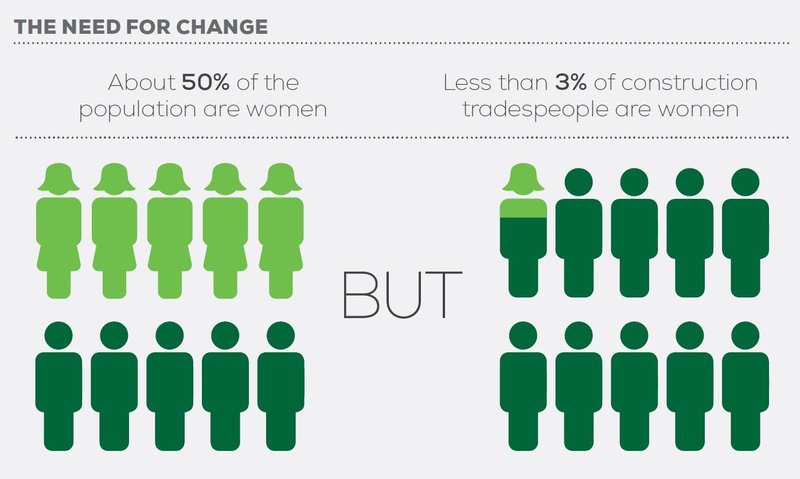 We're leading the way
We're leading a significant cross-sector project to increase the number of women in construction trades roles.


Project goals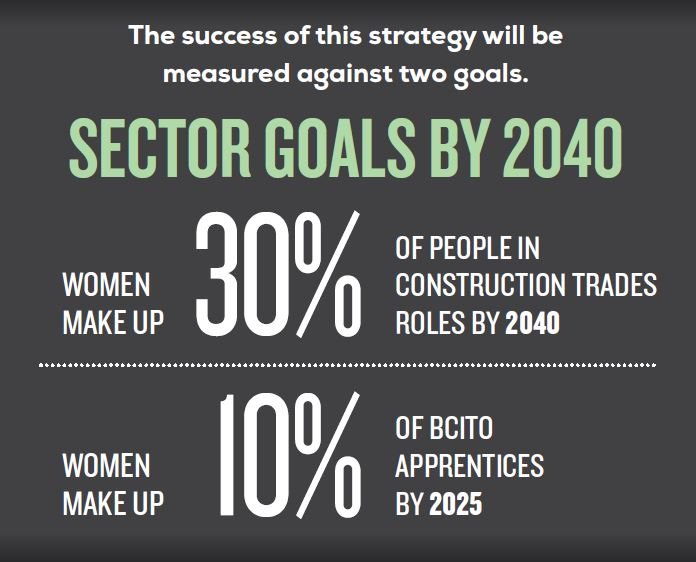 Some stats you might not know
2.6% of tradespeople are women

3% of BCITO Te Pūkenga apprentices are women