myBCITO tools grant
One of the biggest costs for students starting an apprenticeship is the purchase of tools. 
To help offset this expense we have created a Tools Grants for new apprentices who have engaged with us through myBCITO, BCATS or Gateway.
All BCITO Scholarships and Grants are currently on hold.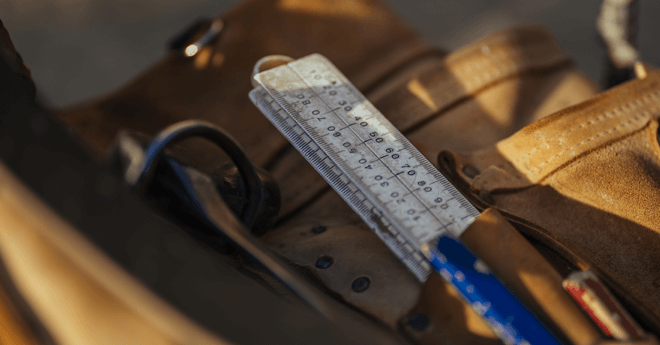 How many grants are available?
Thirty (30) myBCITO tools grants are available annually. You can only receive a MyBCITO tools grant once.
How much are the grants worth?
Each grant is for $1,000 incl GST (if applicable).
Who is eligible?
To be eligible for this grant you must be a current apprentice and have signed into an apprenticeship after 1 September 2018, or be looking to sign-up in the next 6 months, you must also have completed one of the following:
have joined the myBCITO community before commencing your apprenticeship (BCITO will have a record of this); OR
have undertaken a BCITO BCATS or Gateway programme in 2018 or 2019.
What can the grant be used for?
You can use the myBCITO tools grant to put towards the purchase of tools and equipment needed for your BCITO trade apprenticeship.
Want to know more?
Email BCITO Marketing