New direction scholarship
We offer people looking to change career the opportunity to access study within the construction industry so they can enhance their career prospects with a formal BCITO qualification.

This scholarships is currently closed for applications.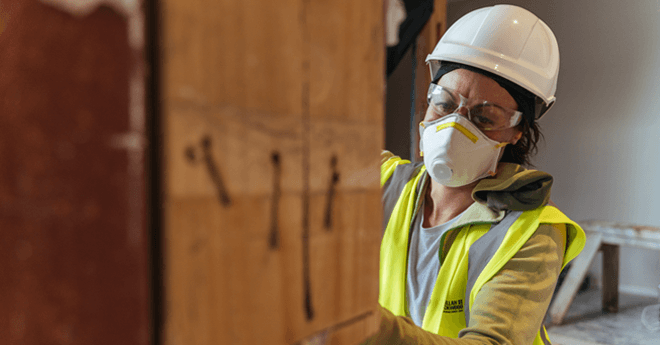 How many scholarships are available?
Five (5) scholarships are available. You can only be awarded a New Direction Scholarship once.
How much are the scholarships worth?
Each scholarship is worth $3,000.
Who is eligible?
Anyone who is genuinely looking for a fresh start in a BCITO trade.  For example, people looking to change their career, those returning to work after a prolonged absence and single working parents.
Applicants need to be signed into a BCITO apprenticeship to claim this grant or intending to use it to cover the cost of their BCITO fees.
What can this scholarship help with?
You can use this scholarship to cover costs associated with training that best suits your personal development needs. Some examples include:
BCITO fees
course materials
childcare expenses
technology
tools
Want to know more?
Email BCITO scholarships