Undersubscribed trades-grant
We support companies in trade sectors struggling to engage in training to encourage employers looking to take on new apprentices. 
We believe this support will help employers run successful long-term businesses, better placing them to provide ongoing investment in their trade sector.
This scholarshipsis currently closed for applications.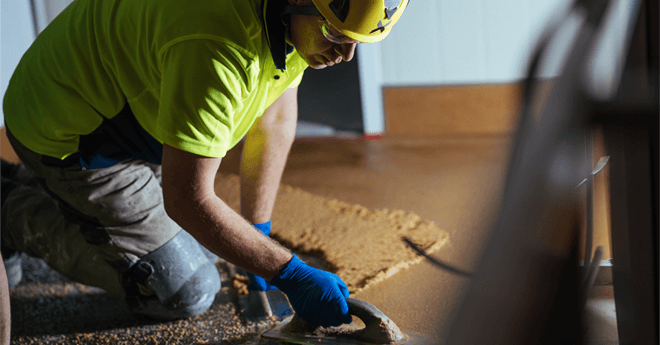 How many grants are available?

Five (5) grants are available nationwide. You can only be awarded a BCITO Undersubscribed Trades-Grant once.
How much is each grant worth?
Each grant is worth $2,500 incl GST (if applicable).
Who is eligible?
Employers taking on an apprentice in an undersubscribed trade sector. Apprentices must be salaried employees with the applicant company's business. 
Undersubscribed trade sectors are:
Architectural Aluminium Joinery
Brick & Block Laying
Concrete
Exterior Plastering
Flooring
Glass & Glazing
Interior Systems
Painting & Decorating
To be eligible, apprentices must be salaried employees with the applying company.

What can this grant help with?
Recipients can use this grant to cover costs associated with training. Some examples include:
BCITO fees
tools
technology
This grant cannot be used to subsidise wages.
Want to know more?

Email BCITO scholarships