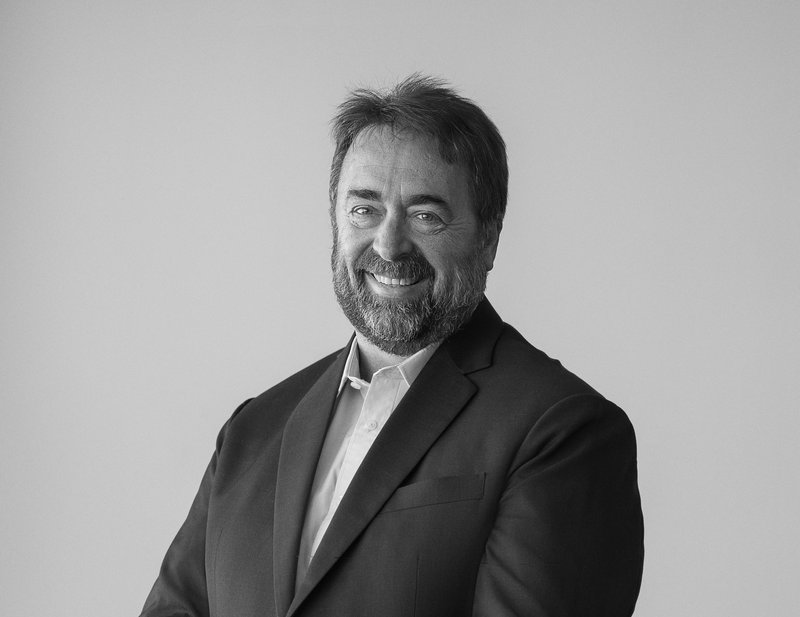 Our core goals and commitment to you, your industry, and staff remain unchanged. BCITO – Te Pūkenga has comprehensive systems, resources, and staff to deliver quality industry education in the building and construction industries. I am confident that we make a positive difference by ensuring employers and their staff receive up-to-date knowledge, service, and support to ensure people learn effectively. Through this partnership, your business retains access to a wealth of knowledge and expertise through varying market conditions.
The benefits I see for employers in the future with BCITO – Te Pūkenga include:
A national organisation with strong regional connections that incorporates a wide range of learning and training options for learners and employers.
Scale and flexibility which ensures construction companies are able to respond well to skill demands.
Highly effective training programmes that continue to be well matched to industry needs.
Building people committed to building people.
From an industry perspective, I am sure you are very aware of current changes in the construction market as building activity continues to ease. However, overall business volumes remain high. Accordingly, industry activity remains strong and employer demand for skilled staff is still an issue that many industry folks continue to raise with me.
With record-low unemployment, employers need to be a smart choice for applicants looking for a career in construction. Quality qualifications are a key element people are looking for when considering your firm and industry. BCITO – Te Pūkenga is a proven partner to ensure delivery on this.
Greg Durkin, BCITO Interim Operations Lead