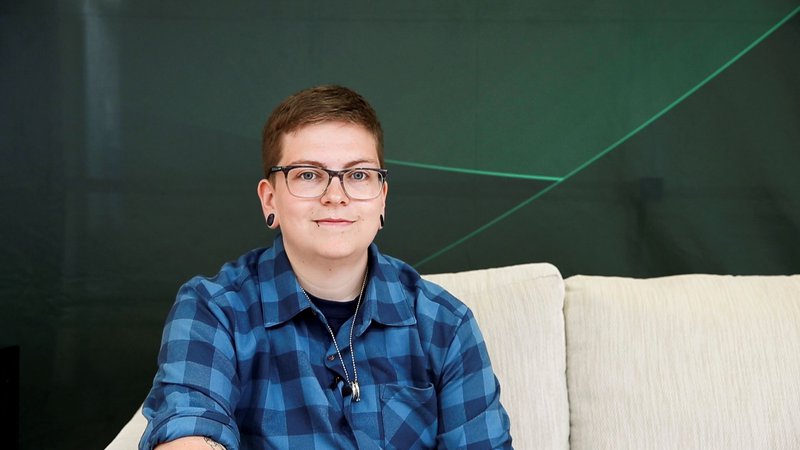 Our goal at BCITO is to help and support each of our apprentices to be as successful as possible in their development. To help achieve this goal we've formed a group of 15 apprentices to work with us and all of our apprentices across all of our industry sectors. These apprentices are called Apprentice Leaders, and together they form the Apprentice Leadership Group.
We recently caught up with our Apprentice Leaders to learn more about how they got into their industries, what they love about the work they're doing and what their vision is for the future.
Ella, our Concrete Apprentice Leader, was working in customer service with Spark when she was approached by Allied Concrete to work in their customer service team.
"Immediately I fell in love with the concrete industry, as you do! I loved learning about the technical aspects of the work and had grown up around trucks and big vehicles. I went out and got my trucking license and was able to fast-track my BCITO certificate to complete my apprenticeship.
I love the variety of the work – no two jobs are ever the same. My day-to-day roles are acting as second-in-charge for the dispatch team, organising projects, training staff, and making sure everything is ready for the next job."
Ella's short-term goal is to win Apprentice of the Year for the concrete industry, and then work her way up to managing a plant or becoming an area manager.