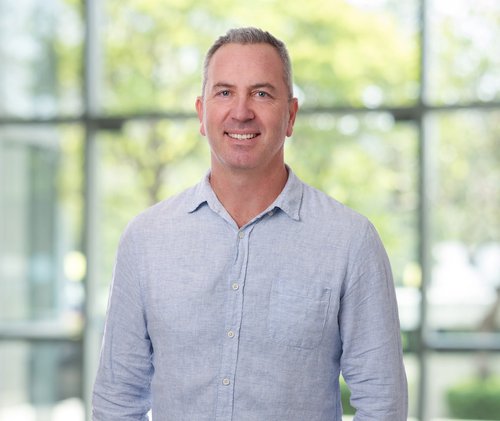 Phil's passion for training and development and the Commercial construction industry is what he hopes to pass on to the next generation of builders who might not see past being a labourer and getting qualified as an apprentice. It's something Phil knows all too well but with hard work and determination over the years this has landed him to his current position as Construction Manager.
Phil has become the newest Addition of the National Advisory Group (NAG) for the Commercial Construction Sector as he has a vast amount of knowledge and expertise to contribute towards an ever-growing industry. He hopes to continue to support and give his input amongst a well-seasoned group of construction professionals to help progress our learners in their training and develop them into the Construction leaders of tomorrow.
Phil is a dedicated worker and has a great charismatic presence when working around his fellow colleagues. He is always paying attention to the finer details. His favourite part of working in construction is identifying gaps in design, providing solutions, and staying ahead of the build. Although Phil finds motivation in problem solving, it's the feeling of pride in seeing projects successfully achieved for clients that truly motivates him. And on weekends? 0 - 15 knots - he's out fishing. Otherwise, kicking back with family and friends.