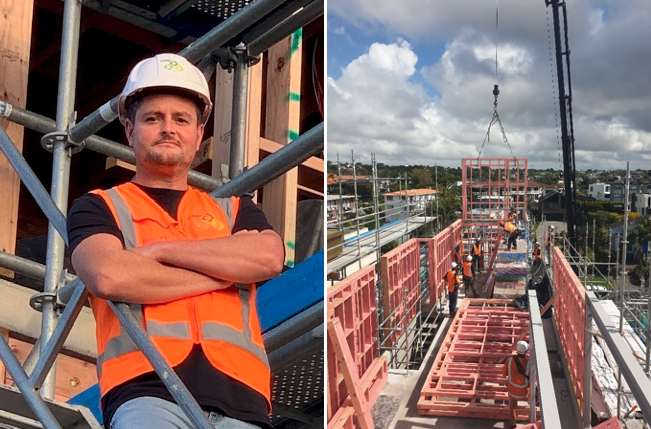 Starting a BCITO apprenticeship at 16, Sean's success has led him through the ranks to become the competent Project Manager that he is today. He spent most of the early days of his apprentice training locally in St Heliers. He qualified in just over four years, with most of the work on high end residential, ranging from new build to minor alterations. Once qualified, Sean worked for another six years, before starting his own construction company. He employed three other tradesman and worked on group housing and architectural residential works.
After getting frustrated with the residential sector, Sean looked to progress his career in the commercial world. He was employed as a site Manager for CMP Construction to look after the Waikumete project with a one tower block of 90 units, from internal fitout to completion.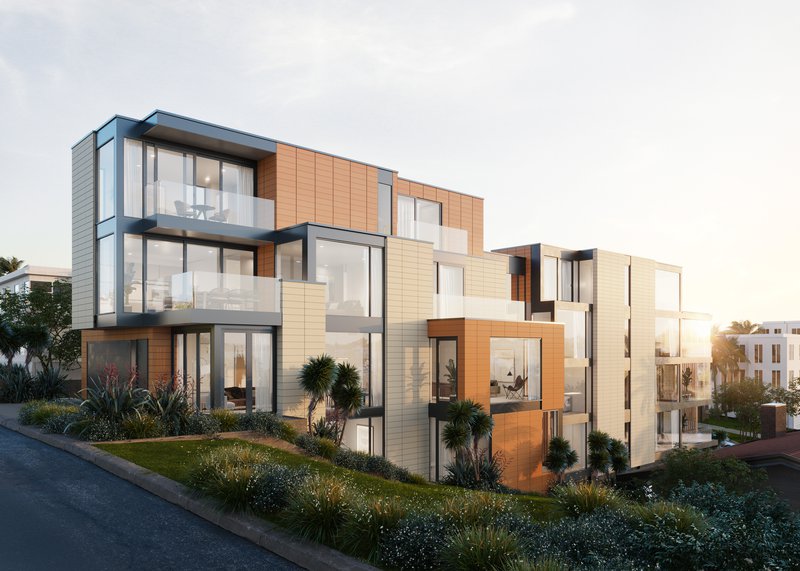 His next job was the Satori project in Orakei, consisting of 17 luxury apartments. Whilst still a Site Manager, his role became more of an overall management position. These skills then flowed over onto the Alex Park Apartments in Greenlane, as part of a team of 10 managers overseeing a complex build.
After proving his competency, Sean was asked to project manage his current job on his own; the Kaimata Project - high end apartments in St Heliers with an 18-month programme. This is a difficult build especially given there is no tower crane access due to the site size. All works have had to utilise Hiab and mobile craneage. Sean's people management skills and his complete understanding of the building process from start to finish, is a great asset to his team, CMP, and the client.
Coolest job to date? The Kaimata Project.
Best trick of the trade? An oldie but goodie.. Measure twice, cut once.
Would you recommend an apprenticeship with BCITO? Couldn't recommend it highly enough. it opens up a lot of great opportunities in life.