Knowing she can do anything she puts her mind to, puts Tanita Garnett's mind at ease. Pushing herself physically and mentally means she is capable, which to her means the world.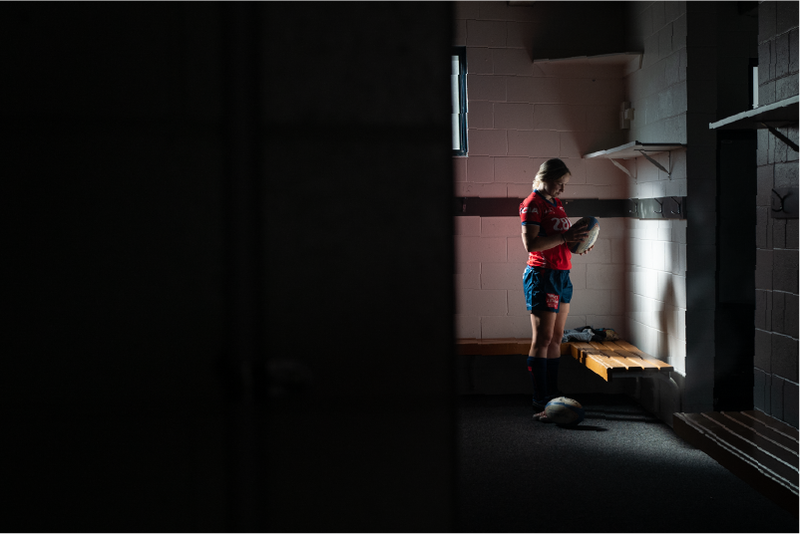 Tanita is a heroine. At only 20 years old she is strong in every sense of the word. Strong family values, strong sense of what she wants, and strong physically as a professional rugby player and now a building and construction apprentice. What's made her this way? Her parent's belief in her, and her childhood years battling cancer.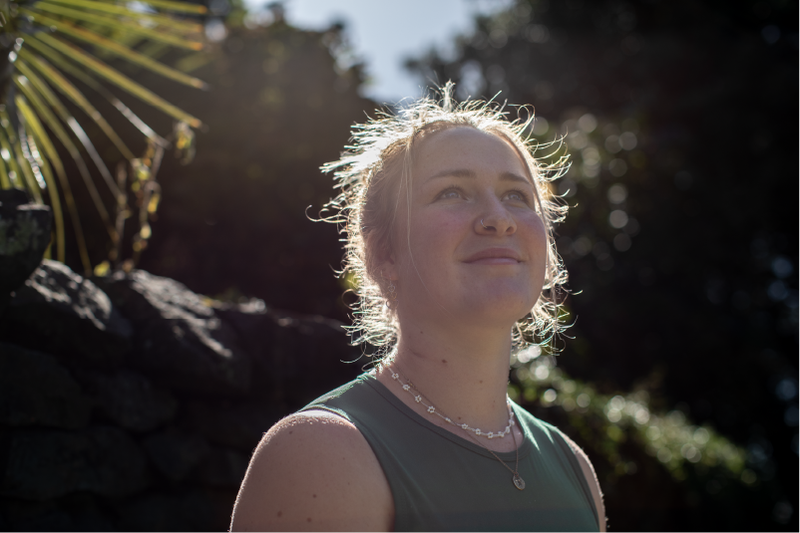 Growing up in upper Moutere, near Nelson, Tanita was home-schooled and loved the closeness to nature and how close it made her with her sister. At seven, a tumour was found behind her ear and she was treated with chemotherapy for a year.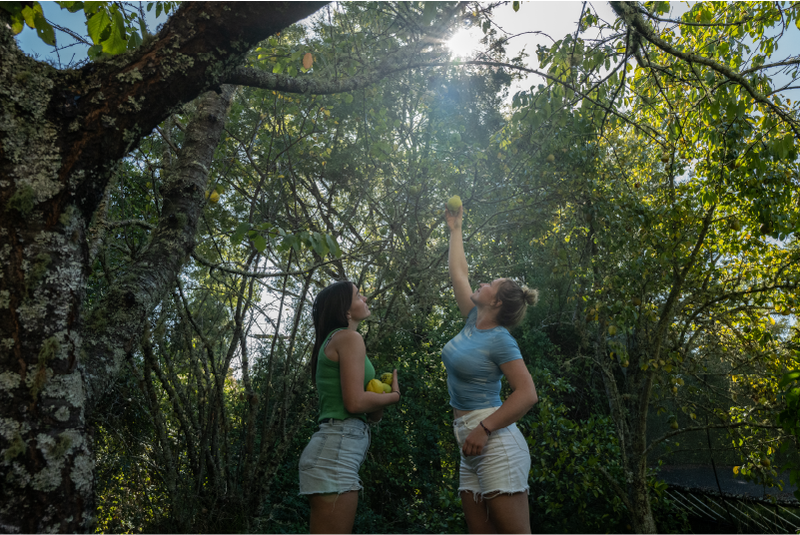 Fine again until 10, she was then diagnosed with a type of leukaemia called Langerhans Cells Histiocytosis (LCH). This time was harder for Tanita. She lost her hair, kids were meaner, and it was two years of feeling terrible with treatments.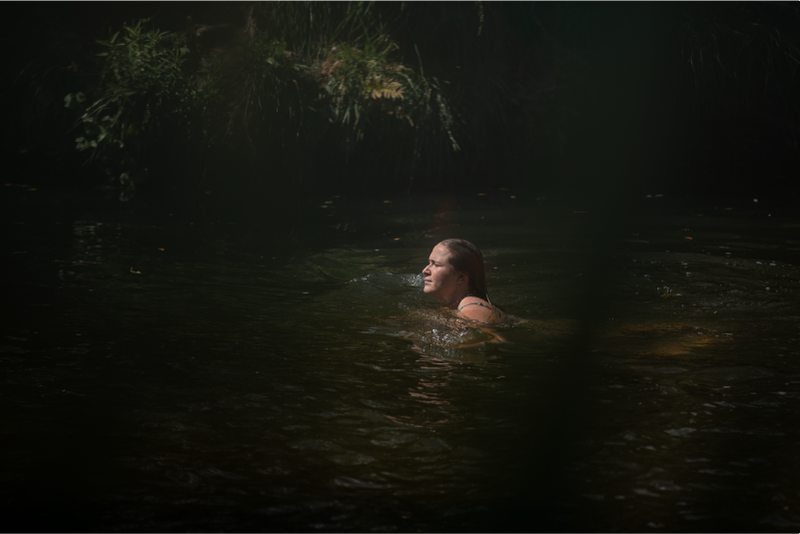 "That was a massive part of my childhood. I feel that's part of the reason I have to prove to myself that I can do stuff and I can be strong. That no matter what your past is like, you can push through."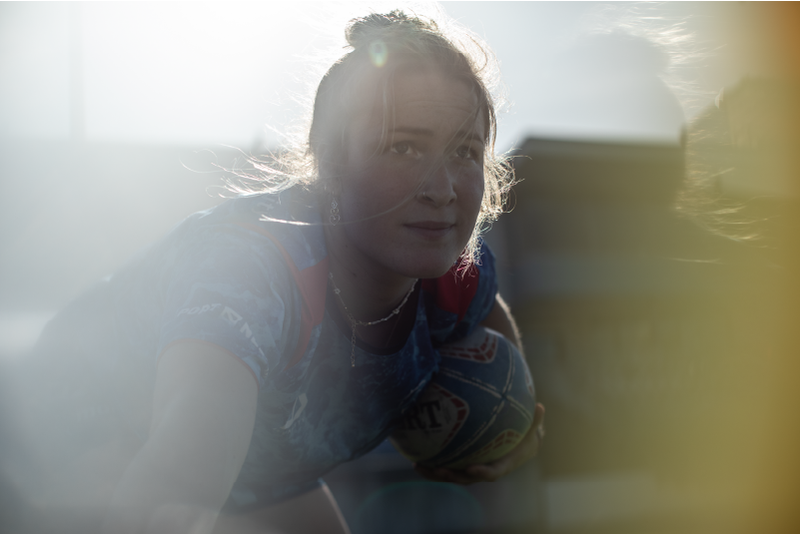 Tanita has been clear since 12, but it's definitely made the way she lives life a lot clearer. "It's given me a real will in life to accomplish stuff, and realise that life can be taken away from you, so not to take it for granted."
Her one rule is she only pushes herself in the things she loves. Which for her has always been rugby, and now her apprenticeship. Tanita plays for the Tasman Makos, competing nationally against other regions. She's been playing since she was 14, and although she'd consider herself innately an introvert, rugby brings out her passionate extravert side. She loves the physical aspect of it; putting her mind to something she can work on and getting better at it through training hard.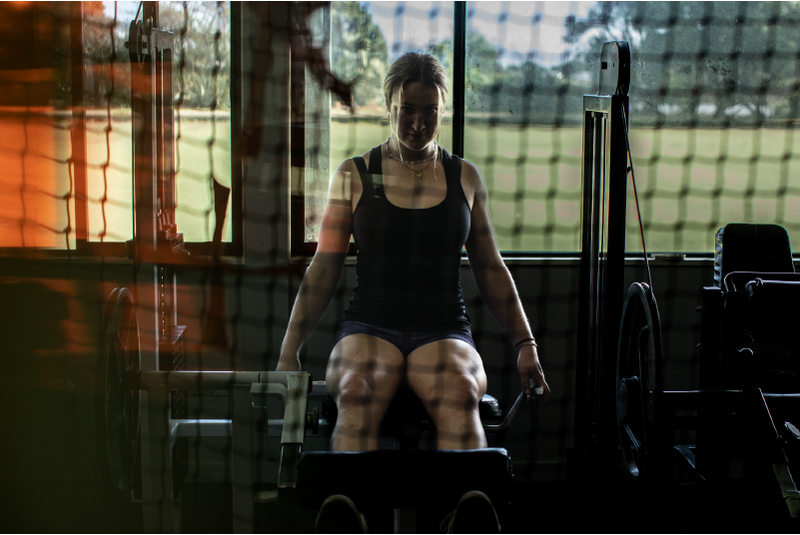 That's also why she loves construction. She didn't know what joinery was until her rugby team's personal development manager said there was an apprenticeship spot with a local joinery company. She applied, and since then, has been learning skills she never knew she could have, like the ability to one day build a tiny home.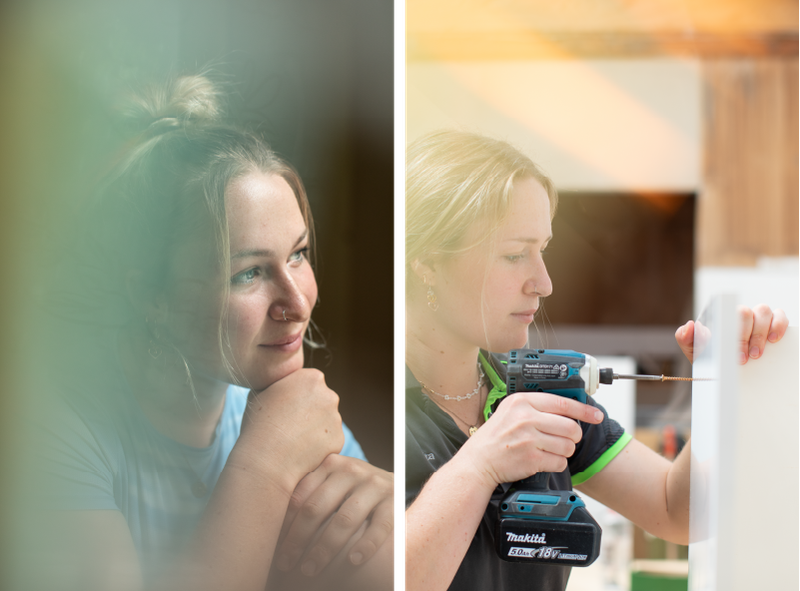 Pushing herself outside her comfort zone is a big part of Tanita, but that's all grounded in authenticity. Tanita takes her cues from nature and animals, keeping things simple and appreciating the little things like having fun. That, for Tanita, is how she wants to live. Because, quite gratefully, she can.