myBCITO for schools
myBCITO is the perfect digital toolkit - designed for both teachers and students and will help you build students who are ready to step into an apprenticeship in building and construction straight after leaving school.
You can help your students get there with myBCITO because we've rolled all the info and some smart digital tools into one easily accessible toolkit that's packed full of ideas, information and digital experiences for the classroom and for use on-the-go.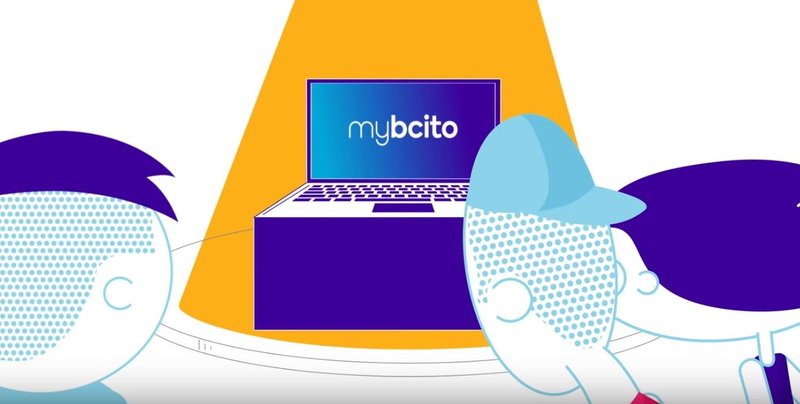 Building skills
Viewing students' BCATS projects online is just a couple of clicks away - you can view, review, comment and send feedback in an instant.
Building knowledge
Access up-to-date BCATS resources immediately and share them with your students.
Building connections
Engage in online conversations with like-minded teachers at other schools across New Zealand to share experiences and knowledge.
Building opportunities
Get priority notification of all the latest BCITO Te Pūkenga news and upcoming events in your area.
Building readiness
myBCITO includes essential tools and up-to-the-minute information for careers advisors, technology teachers and students to help them succeed in the big wide world of work after school.  Sign up now and we'll send you a link so your students can also get access straight away.
Teachers who have previously registered can access myBCITO here.