Gateway programme
Gateway is an opportunity for students to give the trades a go. It's a way of figuring out what they want to do out of school, while they're still in school.
BCITO | Te Pūkenga Gateway
BCITO | Te Pūkenga's Gateway programme involves both theory learning and practical application. Theory is done in the classroom and is reinforced with onsite work experience. We are here to help support you along the way.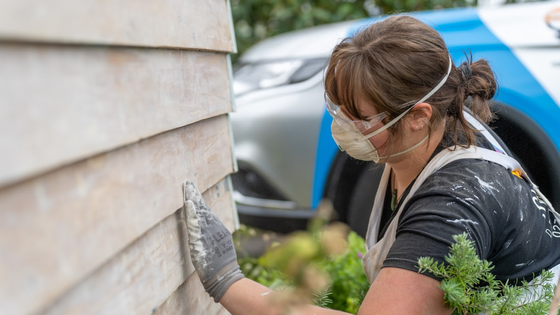 BCITO | Te Pūkenga offers the following services:
signing your Gateway students into a BCITO Te Pūkenga Gateway Support and Assessment MoU
providing learning and assessment resources
assessing unit standards
assisting you in getting to know your local industry employers
helping students make career decisions
introducing students to prospective employers when they leave school
providing appropriate building and construction information for careers advisors
assisting you with the consent-to-assess processes.
Become a Gateway employer
Find out how you could be a Gateway programme employer.
More information
Find out more about how we can support you to offer Gateway packages. 
For more information about the Gateway programme in general please visit the Tertiary Education Commission (TEC).